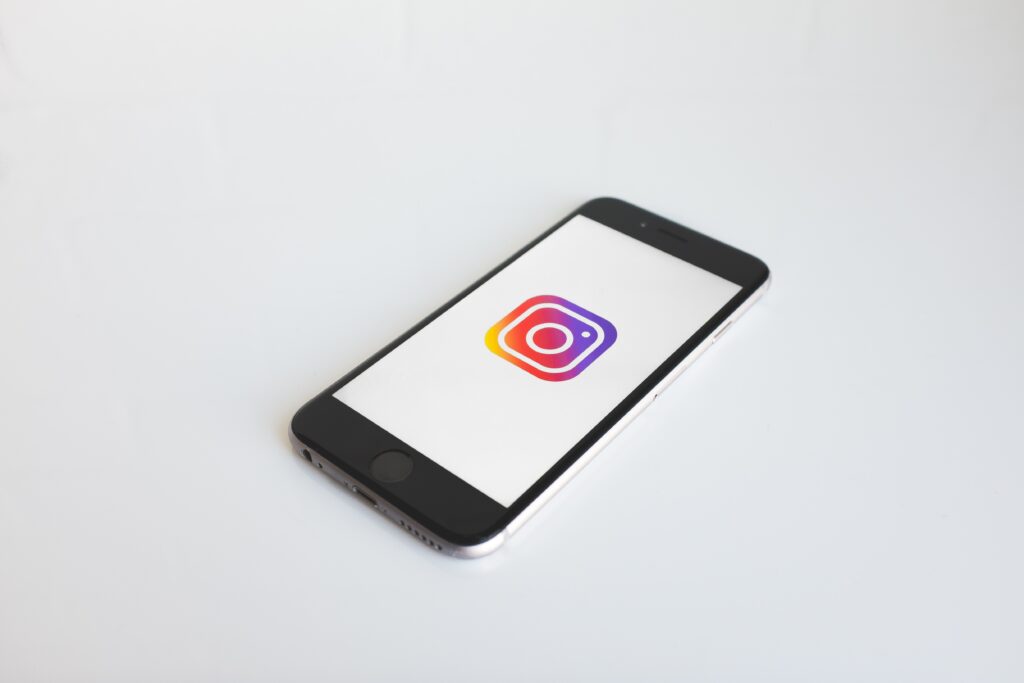 By Nick Valego
It's no secret that Instagram is a platform with powerful marketing capabilities and incredible reach – one billion people worldwide use it every month.
Stories, used by 500 million people every day, are a more recent addition to the social media juggernaut. Brands, personalities and everyday users have been using the feature for a variety of purposes since its introduction in 2016. 
Users of the platform have been catching on. Half of the business accounts on the platform create at least one story during a typical month, and 96 percent of marketers in the US plan to continue using them. On top of that, one third of the most-viewed stories come from businesses (Instagram Internal Data, Dec 2016). 
It's a space ripe for innovation, and brands have been having fun with it. KFC Italy used Instagram stories to launch a new product, using fun story-based creative that was made around the vertical video format.
So what sets them apart? Stories are aesthetically pleasing and an efficient way to get info to your audience. They use the entire screen so very little distracts from the visual message. They're also a great way to encourage interactivity and connect with an audience.
What can I do with the pictures and videos?
When posting a story, you can add something from existing pictures, take a new one or even start a live video. Live videos are a great way to showcase behind-the-scenes operations.
There are even multiple options for taking a new picture to add to your story. Boomerang lets you take a short video that loops back and forth. The layout features provides space for multiple pictures on one screen. Superzoom automatically zooms in on a focal point with a dramatic sound effect. Hands-free lets you record without holding the button down.
On top of all the different ways you can add content to stories, they're also easily editable. Music, text, polls, hashtags, stickers, gifs, product links and more are able to be added to any picture or video. Instagram's help center has more information about what all is available.
What greater purpose do Stories serve?
Storytelling
As the name implies, this format is a great way to tell stories. Instagram's stories are more casual in nature than normal feed posts, so brands can adopt a more informal tone to encourage audience interaction. 
Giving viewers a behind-the-scenes look can make them feel part of the brand. The fleeting nature of stories also lends itself to a series of posts that make up a broader narrative.
Interaction
On top of storytelling, interactivity is the name of the game when it comes to stories. Since viewers can't like or comment, there are other aspects of these posts that can drive engagement.
The poll feature lets viewers weigh in on things relevant to the brand. They can even be used to bring the audience into actual decision-making processes, such as a restaurant letting its followers decide what item to offer as a special that day.
Another more direct way to interact with an audience is to simply ask for their feedback. If a sports team posts a story after a win, they can ask their audience what their favorite home game experience was. Replying to these responses makes the brand feel more personal and accessible.
Finally, stories can be used to funnel an audience to a brand's site. Product links can be embedded, allowing the audience to tap on a product they see used in a story and purchase it with as few barriers as possible. If a story has a link, viewers can swipe up on it to visit the site.
What next?
Instagram stories have a lot to offer, and with their rising popularity, every brand with a presence on the platform would be wise to learn more about the format's opportunities. The 1893 Brand Studio stays up to date on the current social media best practices to help expand your brand's presence online.