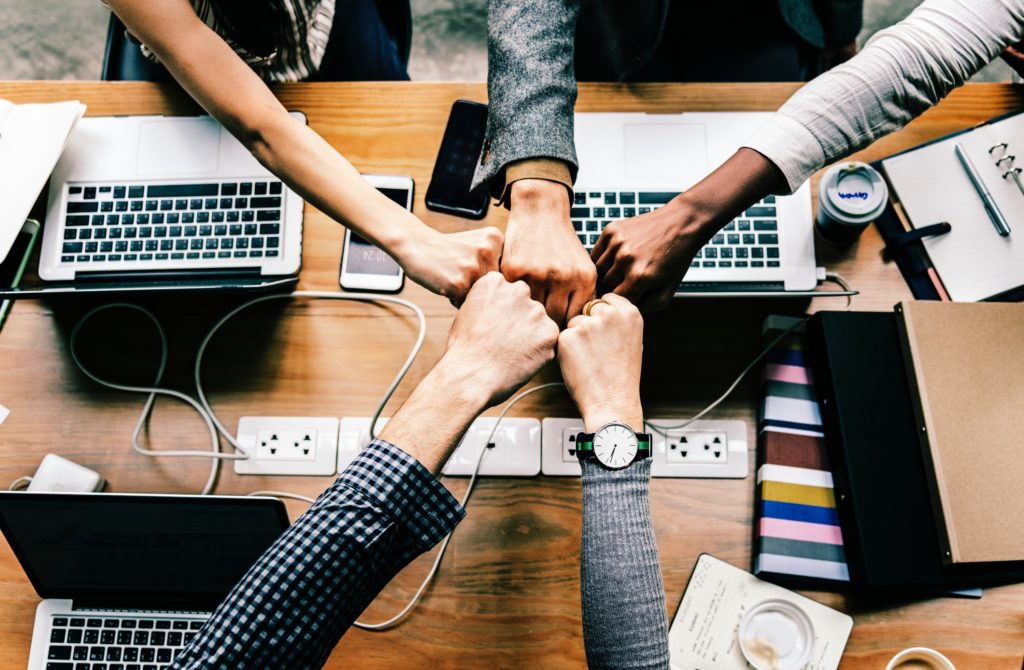 By: Molly Looman
A new year means time for recommitment. 1893 Brand Studio is starting its fourth year, and with each year we have grown, evolved and bettered ourselves and our mission.
Being a student-powered organization, the roster changes every year. This means we are constantly infused with new ideas, leadership and enterprises. As we grow we hope to continue moving forward in our mission of serving the Chapel Hill community.
This year is all about telling stories. The stories of businesses. The stories of residents. The stories of ourselves.
Storytelling
Internally, the Brand Studio is adding a Storytelling Team.
This team will work on sponsored content for clients and blog posts for the studio itself. We are diving even deeper into storytelling, and our storytelling specialists will work with you to tell yours.
Our Storytelling Teams will help you turn your story into content that can benefit your business. Whether it's native advertising, refreshing a landing page or writing blog posts for a website, the 1893 Brand Studio can turn your story into an effective marketing strategy. You have worked hard to make your business or organization what it is. Let us do the rest.
1893 Insights
Externally, the Brand Studio is expanding our services and diving into market research through 1893 Insights.
This new service package allows businesses to get an in-depth look at their audience with the help of our staff. If you don't know how your business fits into the larger town or university community, come to us. We want to know the answers to all of your questions.
We will create surveys, conduct interviews and arrange focus groups for clients to identify perception, needs and next steps. This new service will help businesses keep up in the work of data analytics and audience-based content. 1893 Insights will also give our staff and yours an opportunity to have real-world experience in market research.
1893 Brand Studio is in a season of growth. What the market demands, we will provide.
Whether it be visual or written, the Brand Studio will work this year to continue reinventing and improving not only ourselves but also our clients' marketing strategies.
Remember: We are not just a student organization – we are a full-service marketing and storytelling agency prepared to help clients with real-world problems. Be on the lookout for more changes and improvements throughout the year, because we have not finished evolving.