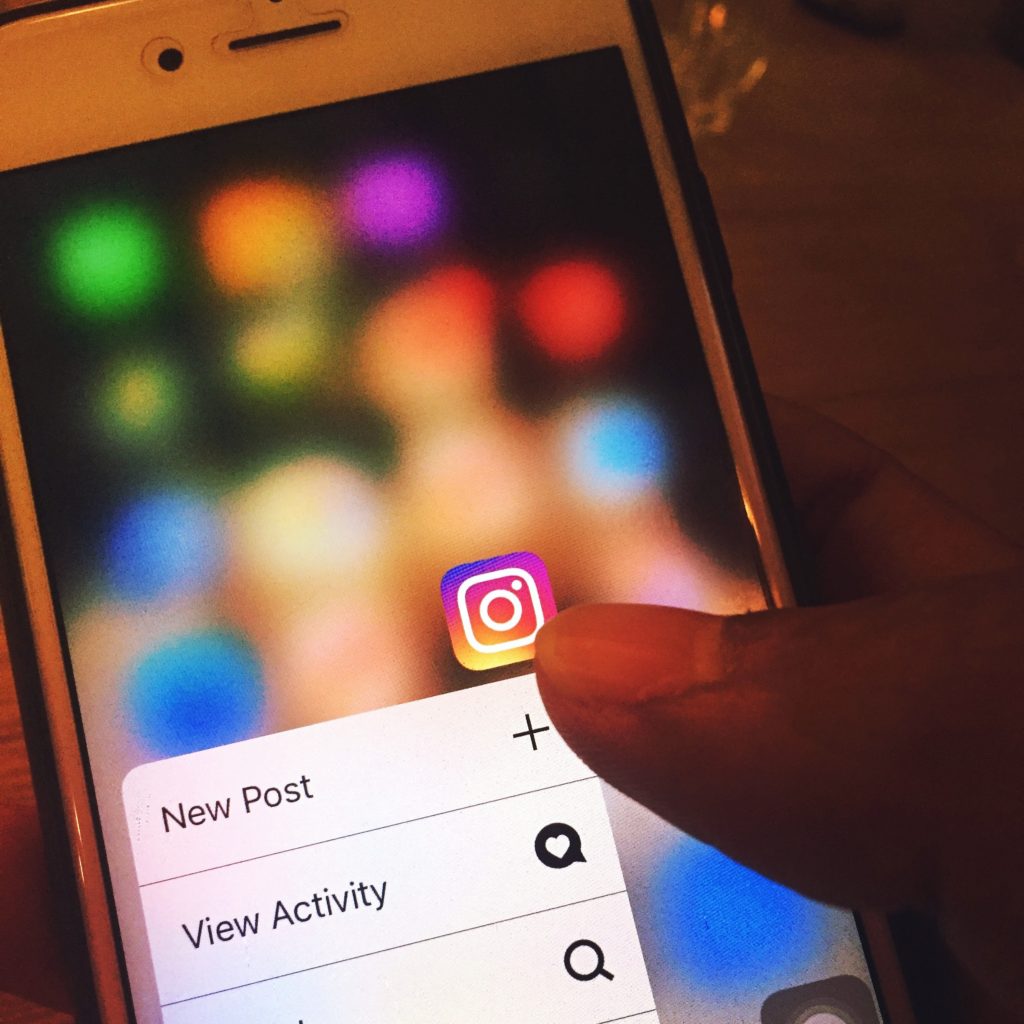 By Catherine Morgan
Social media is a force to be reckoned with. As we approach 2020, more and more businesses are taking their services online. It is estimated the average social media user spends just more than two hours each day on social platforms.
With all this time spent online, it is only appropriate to expand online branding to reach larger audiences. But how do you know which platforms are best for your business?
It's all about perspective
The type of business you're running determines which platforms you use. If your company is primarily business-to-business (B2B), LinkedIn is the best option. It allows you to network directly with others, list company goals and experiences and communicate with top directors. 
Since half of all B2B buyers are millennials, a strong social presence is imperative for securing the millennial demographic.
Know your audience
Understanding the demographics of your target audience plays a major role in establishing an effective social media presence. 
If your business is geared toward older millennials and older generations, consider using Facebook or LinkedIn. For reaching younger millennials and Gen Zers, Instagram, Pinterest, Twitter and YouTube are most effective. 
Facebook 
As a very popular social media website, Facebook is a tried-and-true platform that has withstood the test of time for advertising. But with new media platforms increasing in consumer appeal, there is definitely some competition. 
Its biggest competitors include Instagram and YouTube.
Facebook is the biggest social media platform with more than 2 billion people using the site every month and 65 million businesses actively using it for marketing purposes. 
It also has an algorithm that frequently changes, but understanding the algorithm and planning posts accordingly can give your business an extra boost of traffic. Because the algorithm is challenging to work with, establishing your brand can be harder than with other platforms.
Only 35 percent of Facebook's ad audience is under 25 years of age, while the number of seniors aged 65 and older using Facebook has more than doubled since 2012. If you're hoping to reach Gen Zers, Facebook isn't your best bet. 
Twitter
In recent years, Twitter has become increasingly popular with a broader range of users – the majority aged 18 to 29, followed by users aged 30 to 49. 
While Twitter used to be a platform for simple social interactions, it has taken on a new role as a hub for the latest trends. An estimated 74 percent of Twitter users follow local startups for product updates, company news and trending information. 
When used correctly, tweets can be an effective business communication tool, as it is one of the best ways to directly interact with consumers specifically. Although the user is limited to 280 characters per tweet, the brevity of the statement is the cornerstone of the platform to keep posts short and to the point. 
Instagram
Although it's a younger platform, Instagram is second to Facebook in "most engaged social network." 
Even individuals have started to treat Instagram as a full-time job, using the platform to brand themselves. These "influencers" plan carefully thought-out posts while trying to outsmart Instagram's algorithm. The more followers one acquires, the more money can be made. 
Instagram appeals primarily to millennials and Gen Zers, with1 billion users logging on monthly and 500 million users logging on daily. 
Of that 1 billion, 71 percent are young adults. 
With that many users, Instagram could be crucial to having successful marketing metrics. If your target audience includes those who are 35 or younger, Instagram is a surefire way to increase website traffic. Just make sure to link your website, use hashtags and be creative with your posts. 
More women use the platform than men at 39 percent and 30 percent, respectively. For marketers, the algorithm is much easier to manage compared to Facebook.
Pinterest
Pinterest has been a platform since 2010 and its uses have been most consistent with "pinning" videos, images, how-to's and more. It is similar to an idea board that displays the user's interests in a consolidated webpage. More recently, branding has become more widespread across the site.
Women make up 40 percent of the demographic. Those aged 18 to 29 and 30 to 45 together include 68 percent of users with each age group equal in number, both at 34 percent. 
Pinterest is most effective for businesses that provide visual services, home improvement, wedding planning and other hobbies or creative goods. These are not limited though, as the website hosts a myriad of services and products for a variety of consumers. 
With 300 million people using the social platform every month, the potential for reaching new audiences and clients is possible. Here's some tips if you're considering joining Pinterest.
LinkedIn
According to LinkedIn's official statistics, two professionals join the site every second. 
LinkedIn is different from other social media in that it emits a more professional atmosphere. It's more than just a social site; it's a networking platform. Four out of five members use it to make crucial business decisions. Its audience has two times the buying power compared to the average consumer audience. 
In terms of demographics of LinkedIn users, 25 percent of both men and women in the U.S. consider the website for B2B or B2C transactions. The target age range is 30 to 49, which makes up 30 percent of the audience. 
If you're searching for new hires or simply putting your business out there, LinkedIn is a much more serious form of social media that engages your brand with others from around the world. Young employers are relying more on LinkedIn to learn more about prospective companies and job opportunities.
YouTube
YouTube can (and should) be used for things other than watching cute dog videos.
Arguably the most unexpected marketing approach, video advertising is rapidly becoming more prevalent across the internet with 87 percent of businesses implementing video in their digital marketing strategies. 
With more and more businesses using YouTube, the amount of internet traffic is expected to rapidly increase in the years to come, as consumers are spending more time with sponsored content. Statista reports that 96 percent of web users aged 18 to 24 access YouTube regularly.
This also means more competition for brands, so don't be afraid to get creative with your videos. The more engaging your content is, the better. 
How we can help
Without knowing the specifics of your business, it's hard to determine which social media accounts would be best suited as your digital marketing course of action. At 1893 Brand Studio, our team of students, who are well-versed in social media, are here to guide you.
For more information, visit http://www.eighteenninetythree.com/contact/.