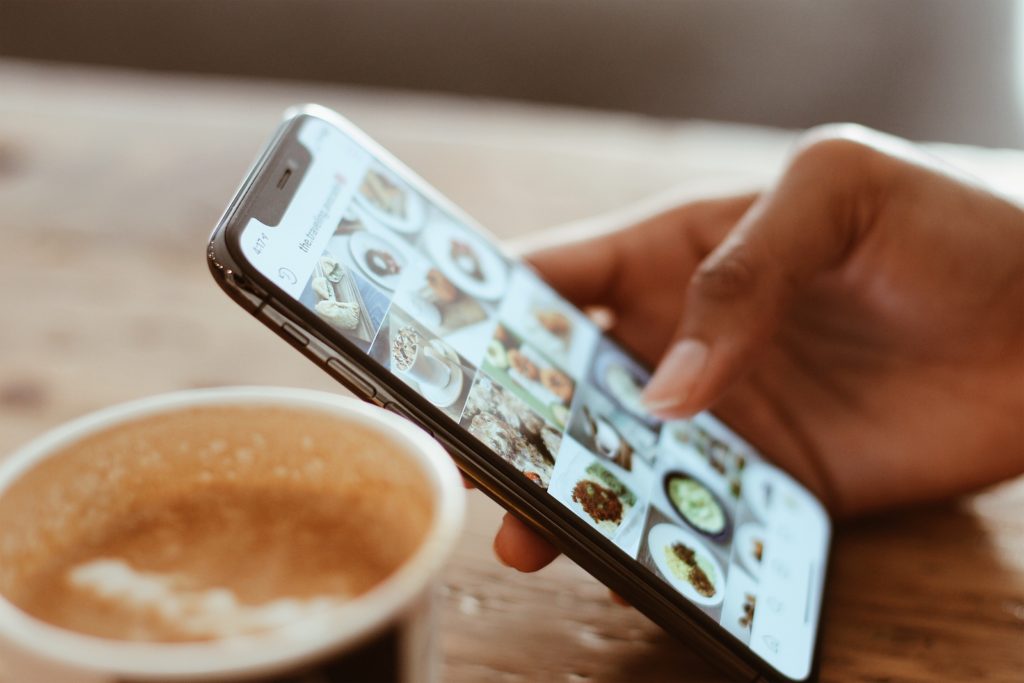 By: Keaton Swanzy
In the digital age, social media can be a relatively cheap and effective addition to your marketing tool belt.
Most businesses have social media accounts these days, whether it's a Facebook, Instagram, Twitter or beyond – but those same businesses don't know what to post day in and day out on their accounts.
There are multiple ways to present your brand on social media and get your message out there.Here are a few suggestions to fill up your social media calendar for the month.
Feature Your Products & Services
Posting about your products and services is an easy way to show potential customers what your business does.
If you have a variety of offerings, you can use your posts to focus on different aspects of your business, one at a time. Highlighting individual products or services is a useful way to give your followers a better understanding of everything your business has to offer.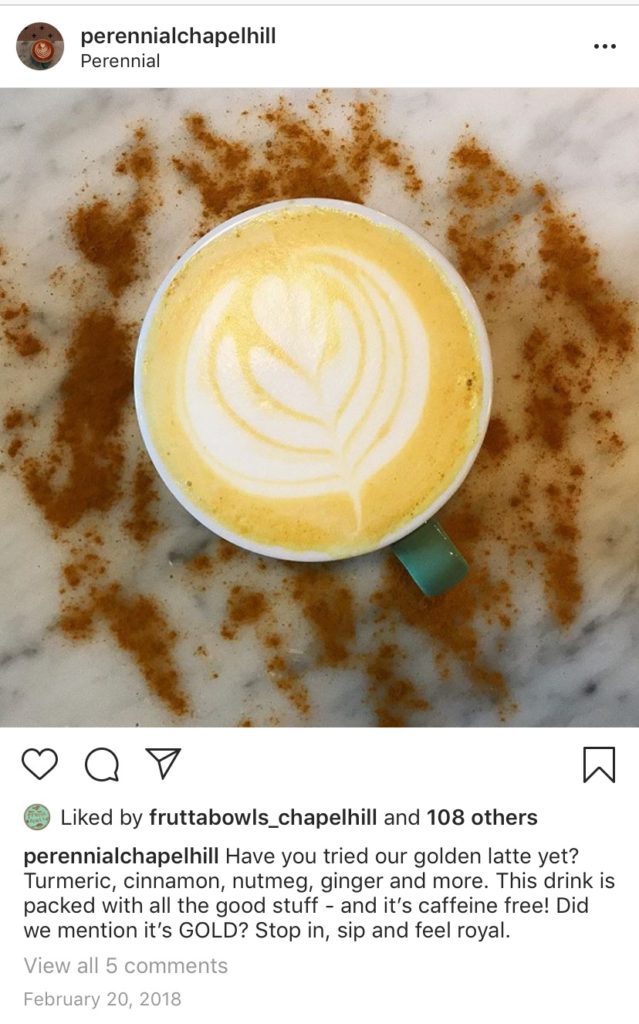 Share Industry Knowledge
No matter the trade, running a business provides you with an extensive knowledge of your industry.
Posts about current industry happenings or tips and tricks showcase your commitment and expertise. Not only do they keep your followers informed, but they also help establish brand credibility and trust. This also works to set your business apart from competitors.
Framing your social media as a resource for industry knowledge is also an effective way to keep your followers engaged and interested in your page. This improves your follower retention.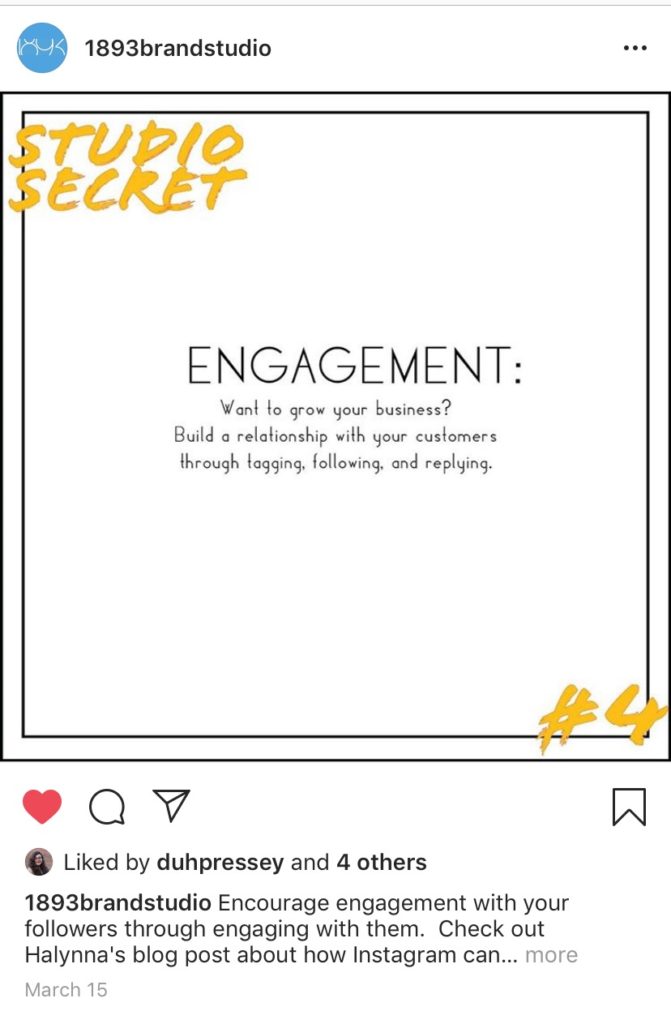 Your Team
Using social media to highlight your team is also a beneficial social media strategy. Posting about team members gives your page an authentic and personal feel and shows followers the faces behind your business.
These types of posts can include anything you'd like to share about your team — shout outs for work accomplishments, office events or posts highlighting specific individuals so that followers can better get to know them.
Not only do these posts share who you are with your followers, but they also make your team members feel valued. Knowing they can receive recognition on your social media pages is an incentive for team members to work hard and feel rewarded.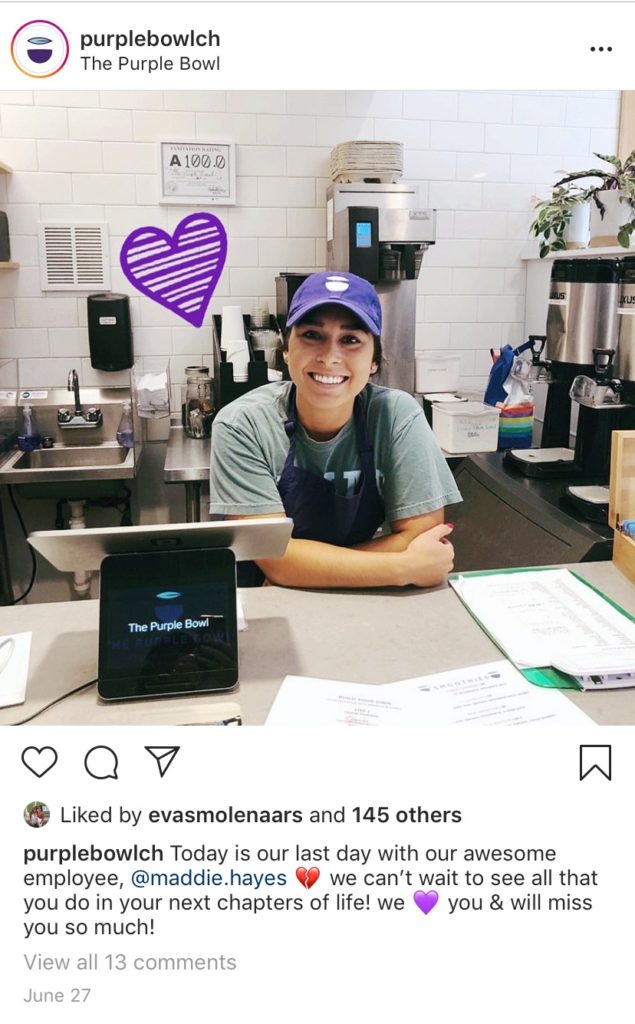 Your Community
Another way to increase your social media's authenticity is by sharing your business' involvement in the community.
Ways you can do this include highlighting philanthropies or causes you support. According to a Nielsen study, "66 percent of consumers are willing to pay more for products and services from companies dedicated to social and environmental good."
You can also use posts to feature your customers. Not only are these great ways to build relationships in the community, but they also make customers feel valued as an integral part of your business. Sharing testimonials is also a way to highlight your connection with your customers and how they feel about your business.
Posts related to your community can also improve brand awareness. For example, if you're a business in Chapel Hill marketing to students, sharing your involvement with the student body is an effective way to emphasize your location and make your business more relevant among your target audience.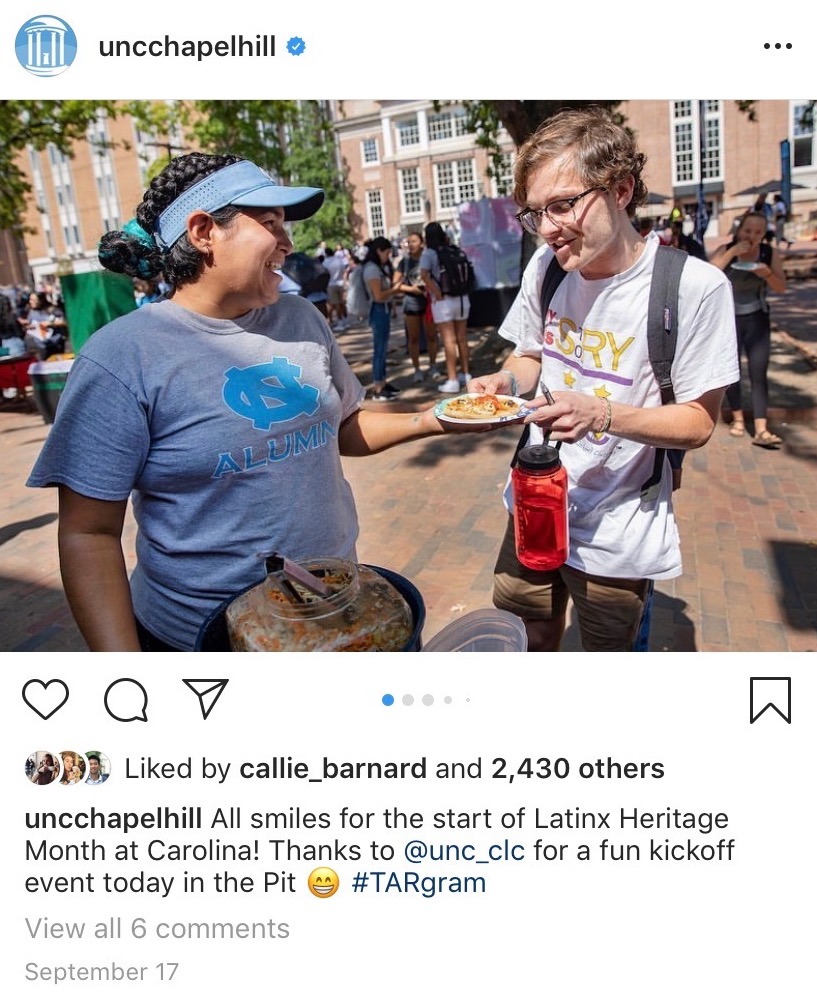 How We Can Help
If you need help building your social media pages, we've got you covered. Whether it's figuring out what to post, how to post or establishing a brand personality on your pages, our social-savvy team can do it all. Contact us to learn how we can help out with your social media endeavors today.