Social Media Marketing
Leverage Social Media
Almost 90% of marketing professionals report that social media marketing has increased their business exposure, and 75% report they've increased traffic to their websites. More than 1 in 3 internet users say they go to social media for more information about brands.
With about 2.5 billion people active on social media, social media marketing is crucial for your business to reach as many people as possible. It's a free, easy way to reach more of your target audience, facilitate brand awareness, and boost revenue. More people will know your brand and buy from it if you're on social media. It's how consumers get to know your brand on a personal level.
The 1893 Brand Studio's campaigns team is highly experienced in social media management, developing creative, engaging social media plans to reach potential and current clients and customers. We offer the following services:
Social Media Strategy and Scheduling
The best way to stand out on social media is with a clearly outlined strategy and consistent scheduling. These will ensure on-brand content development that:
Increases engagement

Strengthens your company's relationship with your target audience

Fosters brand loyalty (increase customers' commitment to your brand and likelihood to recommend it to friends and family), and

Aligns with your company mission
The Brand Studio team will make sure that your brand stands out on social media to drive business. And we'll demonstrate results, using reach and engagement to gauge success.
Google AdWords
Google AdWords: the holy grail of search engine marketing. But how does Google advertising even work?
No need to search for a Google AdWords tutorial – we can cover the basics quickly. Google AdWords is a pay-per-click advertising platform. Advertisers send ads to Google, which are then filtered through an auction system to determine ranking order in search results. Depending on how many clicks an ad gets, the more the advertiser will pay.
Google ads can transform your business, increasing sales and brand awareness through targeted advertising. AdWords has the power to bring your website to the top of search results and directly in front of localized target consumers. It allows your website to pop up when a user searches terms that are relevant to your business.
For more information about Google AdWords, check out Google AdWords Academy.
Google AdWords is no doubt effective, but it can also be complicated.
Costly mistakes are easy to make without a clear understanding of the system. Research is an important part of a successful display advertising strategy. It's important to know which search terms are most effective and most popular. Using these search terms can drive traffic to a website, generate leads or increase sales.
The 1893 Brand Studio team can run your Google AdWords campaign, leaving you free to run your not-so-small business.
Facebook Ad Campaigns
Facebook has more users than the entire population of China, with 1.49 billion users and 22 billion ad clicks per year. 
With a clear focus and strategy, a well-crafted Facebook ad can reach up to 4,000 people a day for only $1.
Leveraging this channel can maximize a small budget and increase brand awareness in the target market exponentially.
The 1893 Brand Studio team offers Facebook Ad Campaign services that include target market research, content creation and scheduling. Our campaign services are holistic and include creation of the ads, as well as managing the Facebook Ads platform.
The only thing you have to worry about is watching the results roll in.
Review and Reputation Management
Research shows that 91% of consumers read online reviews, and 84% of them trust reviews as much as they'd trust a friend or family member.
The more reviews your company has, the better. Reviews boost sales, increase search engine optimization to get your site to the top of users' search results, and improve credibility.
Reviews determine your online reputation. Neglecting to manage them can be a huge mistake.
Without effective reputation management, your business will be completely unprepared for a negative review that damages sales. And your consumers may get the impression that you're not listening and don't care about their feedback. This will decrease their trust in your services, and without trust, you lose customers.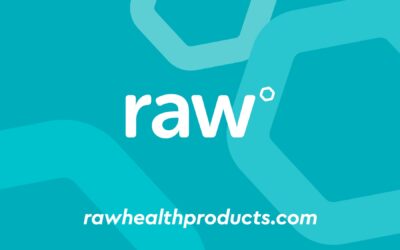 Raw Health is a natural pain relief gel that has provided its product for more than a decade to its customers to relieve muscle strains, aches, sore joints and arthritis pain. Our social media marketing team worked with Raw Health Products to create new ways to market...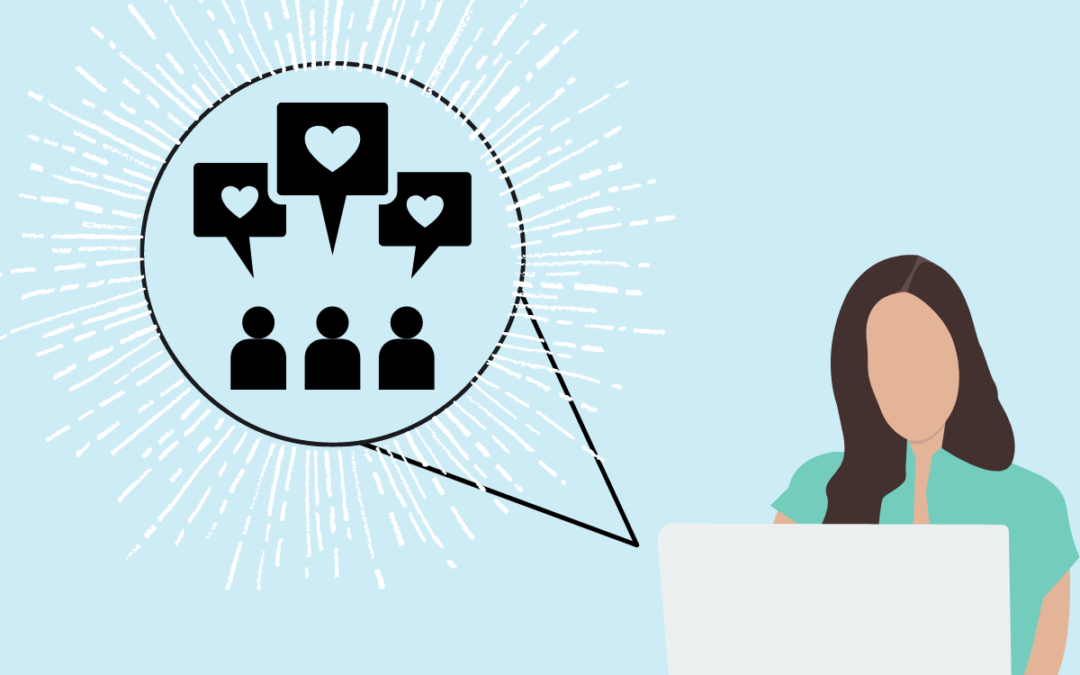 By Tran Nguyen The age of the influencer is over. Audiences no longer pay attention to "regular" people with millions of followers; instead, they're looking to more relatable content creators with smaller followings for recommendations. Welcome to the era of the...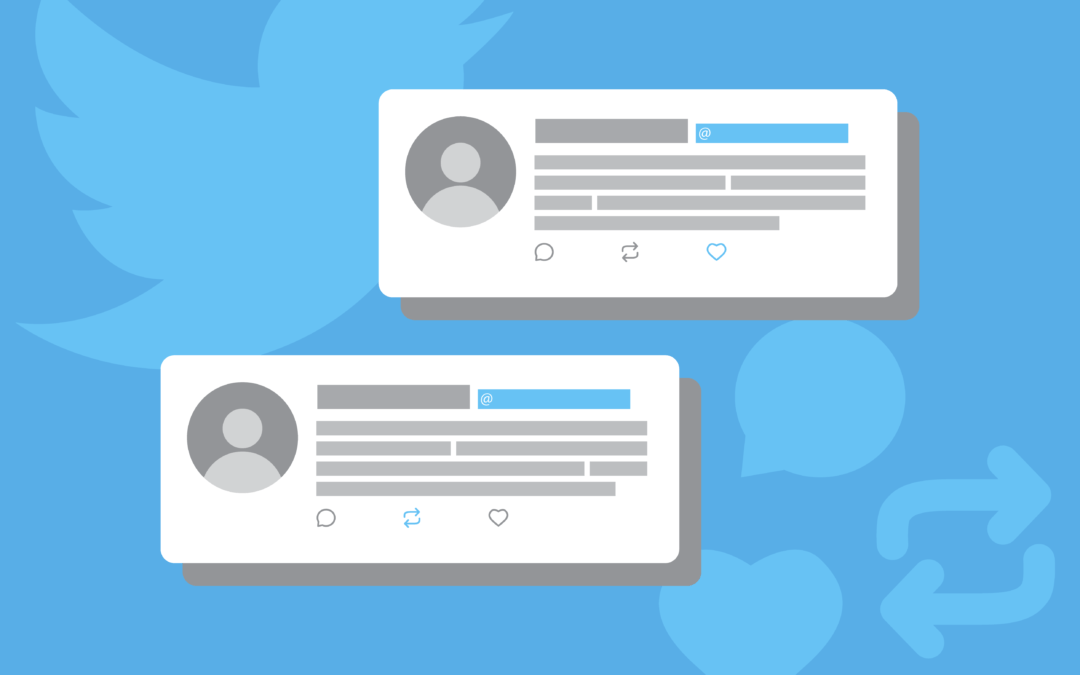 With over 145 million monetizable active daily users and an average of 500 million tweets sent out every day, Twitter is a great tool for growing your business.  Read this guide to get started with Twitter marketing.    Some important statistics to keep in mind when...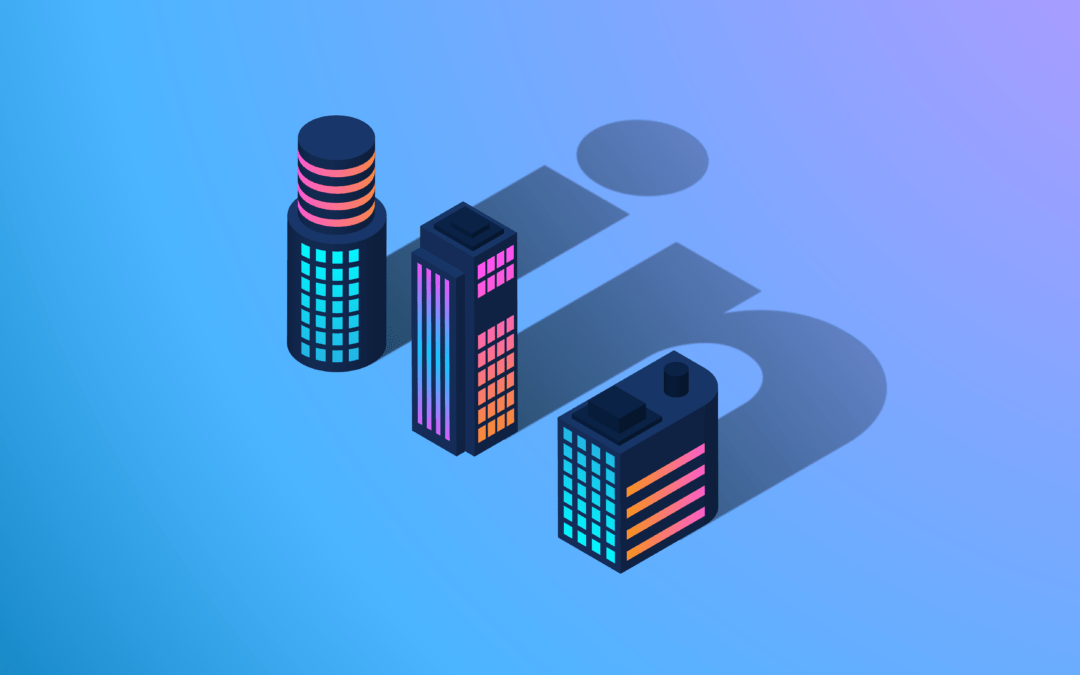 LinkedIn may not be the most fun or exciting social media platform your business engages in, but it is one of the most important. As the largest professional network on the internet, LinkedIn is an incredibly useful tool that brands can use to market to different...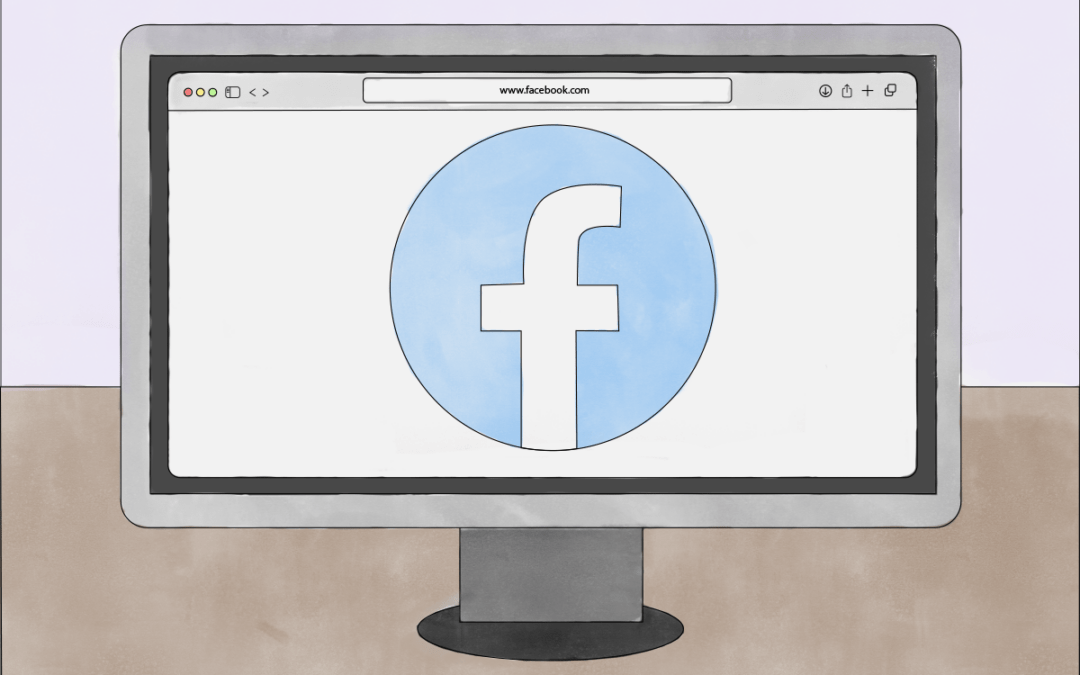 With over 1.8 billion daily active users, Facebook is the biggest social media platform in the world. This makes Facebook marketing a tremendous resource for businesses to grow brand awareness and directly engage with their target audiences.    78% of American users...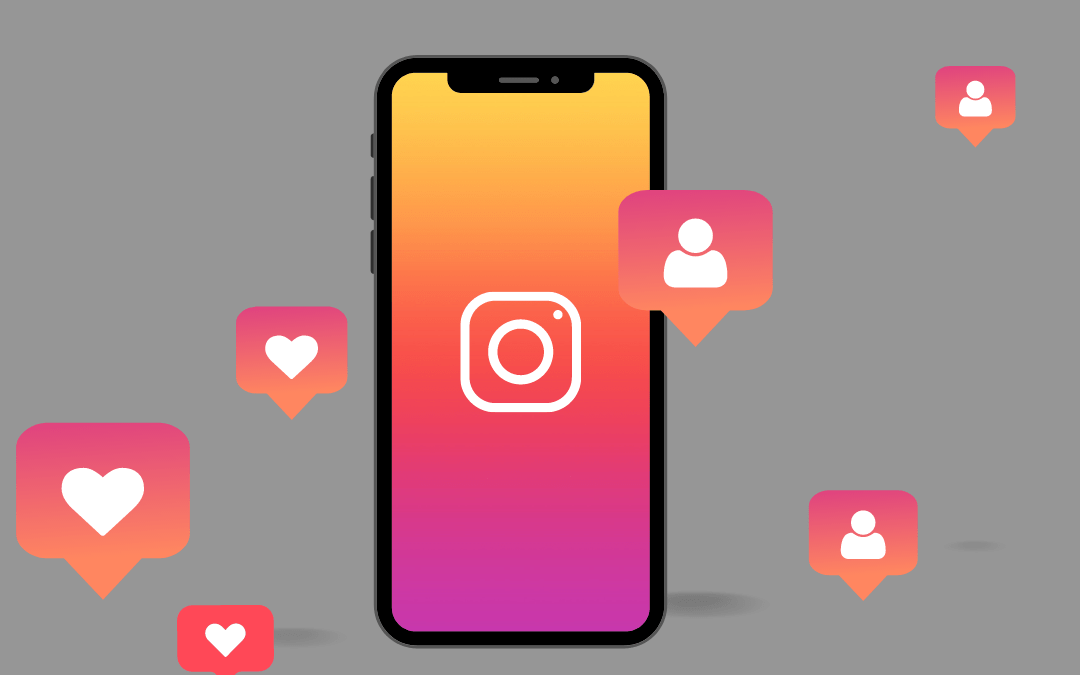 In a digital age, having a presence on social media is vital to the success of a company, and incorporating Instagram into your marketing is beneficial for engaging and reaching your audience. Marketing on Instagram provides businesses with a platform to attract...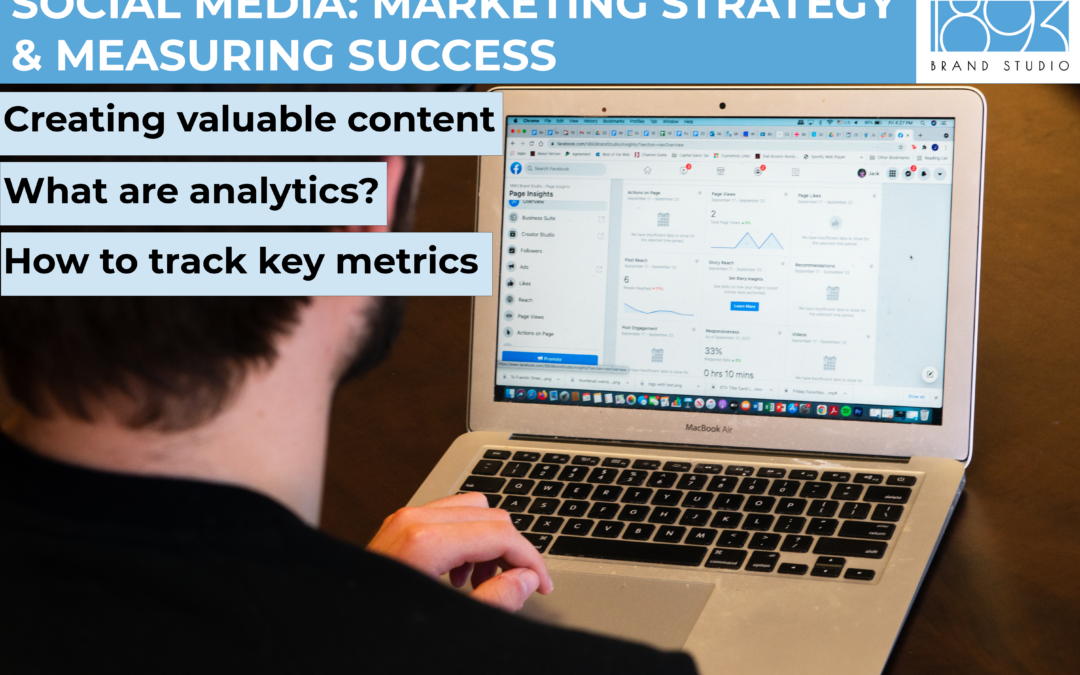 By Harrison Pumphrey Over the course of the past decade, the business world has witnessed the growing importance of social media as a marketing channel and customer engagement tool. In the ever-changing digital world, it is important to understand how social media...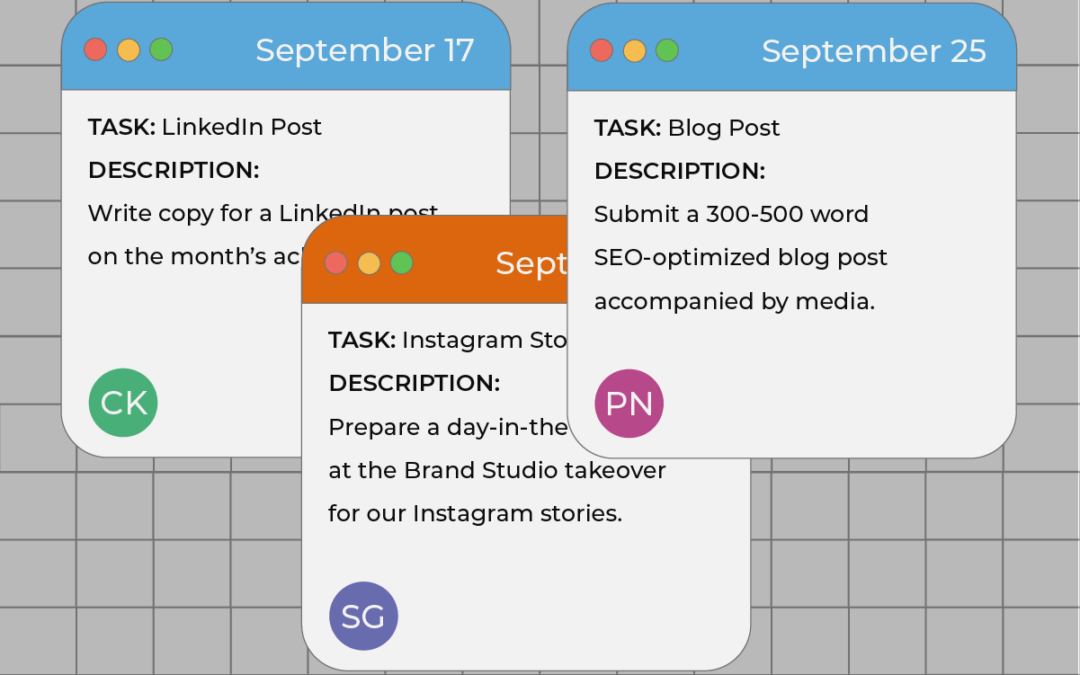 Countless businesses have taken to social media to promote their products. What started out as casual photo sharing and messaging has completely transformed into an incredibly powerful platform for influencing consumers. But, if you want to be noticed, your content...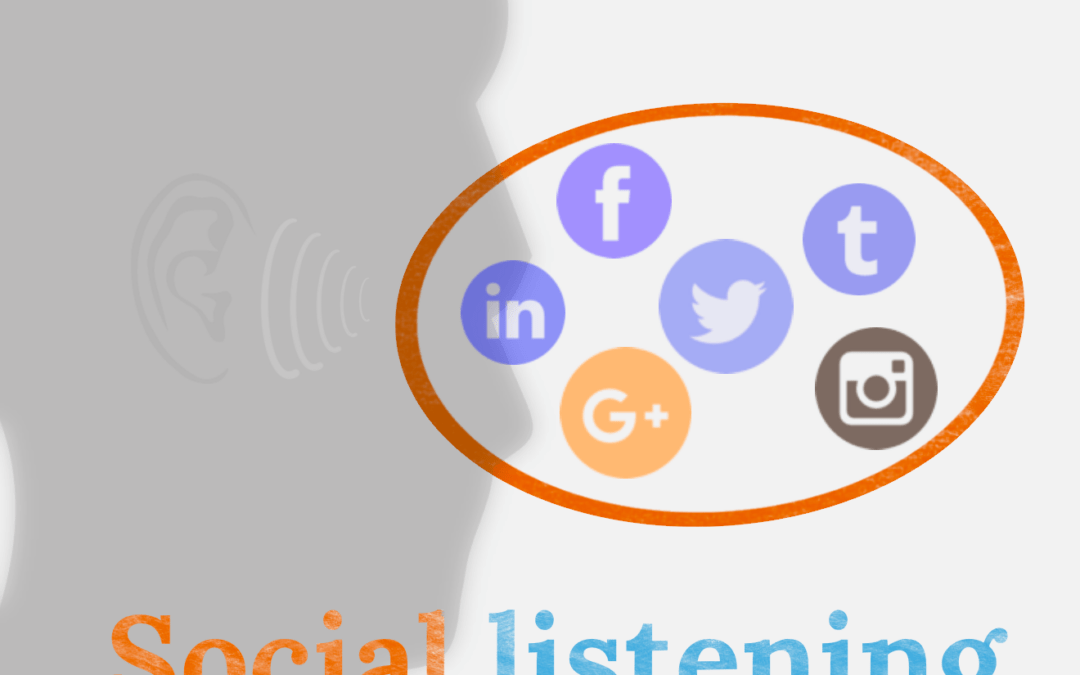 By Sarah Malone Being a good listener is an important part of any relationship, including the relationship between a brand and its audiences. In particular, social listening is a critical step in the branding process.  Social listening is achieved when...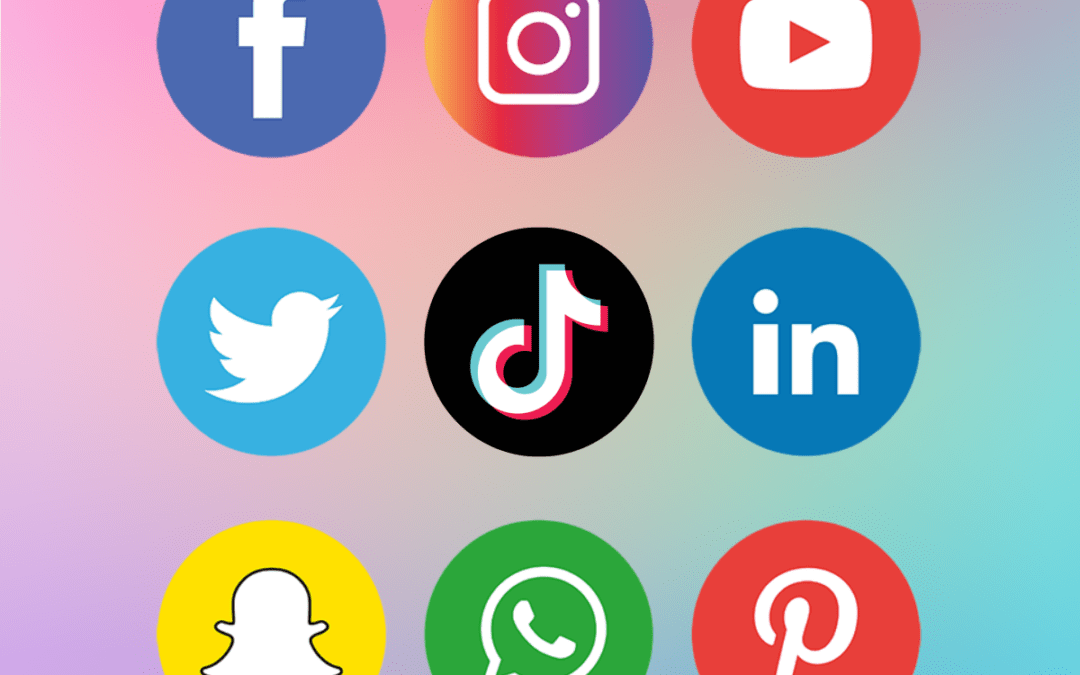 In today's age, nearly every business is using some form of social media to connect with its clients. Social media advertisements are a great way to do so strategically.  Advertising looks different and can reach a different audience depending on the social media...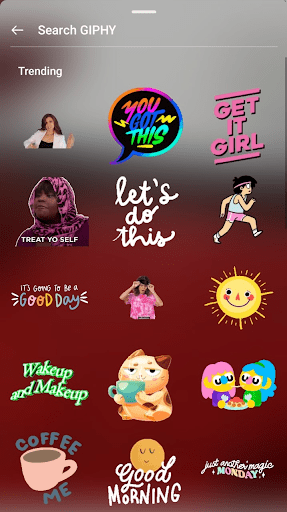 A GIF is a graphical interchange format, a series of different image frames that look like a short animation or video. On websites, GIFs can take up space to embed and render, as they are often detailed and loop continuously.  The GIFs that you create can be used by...