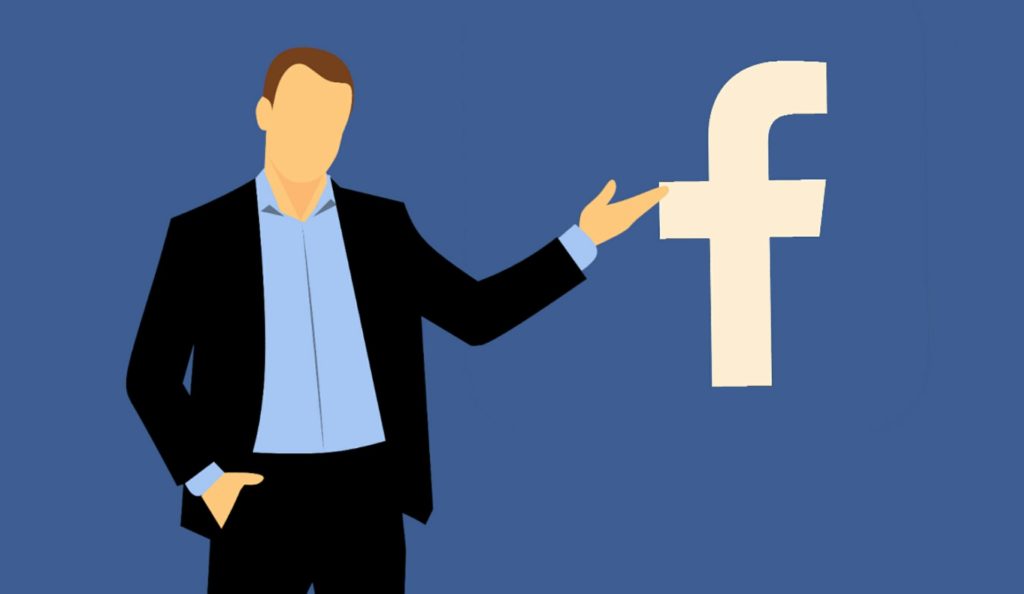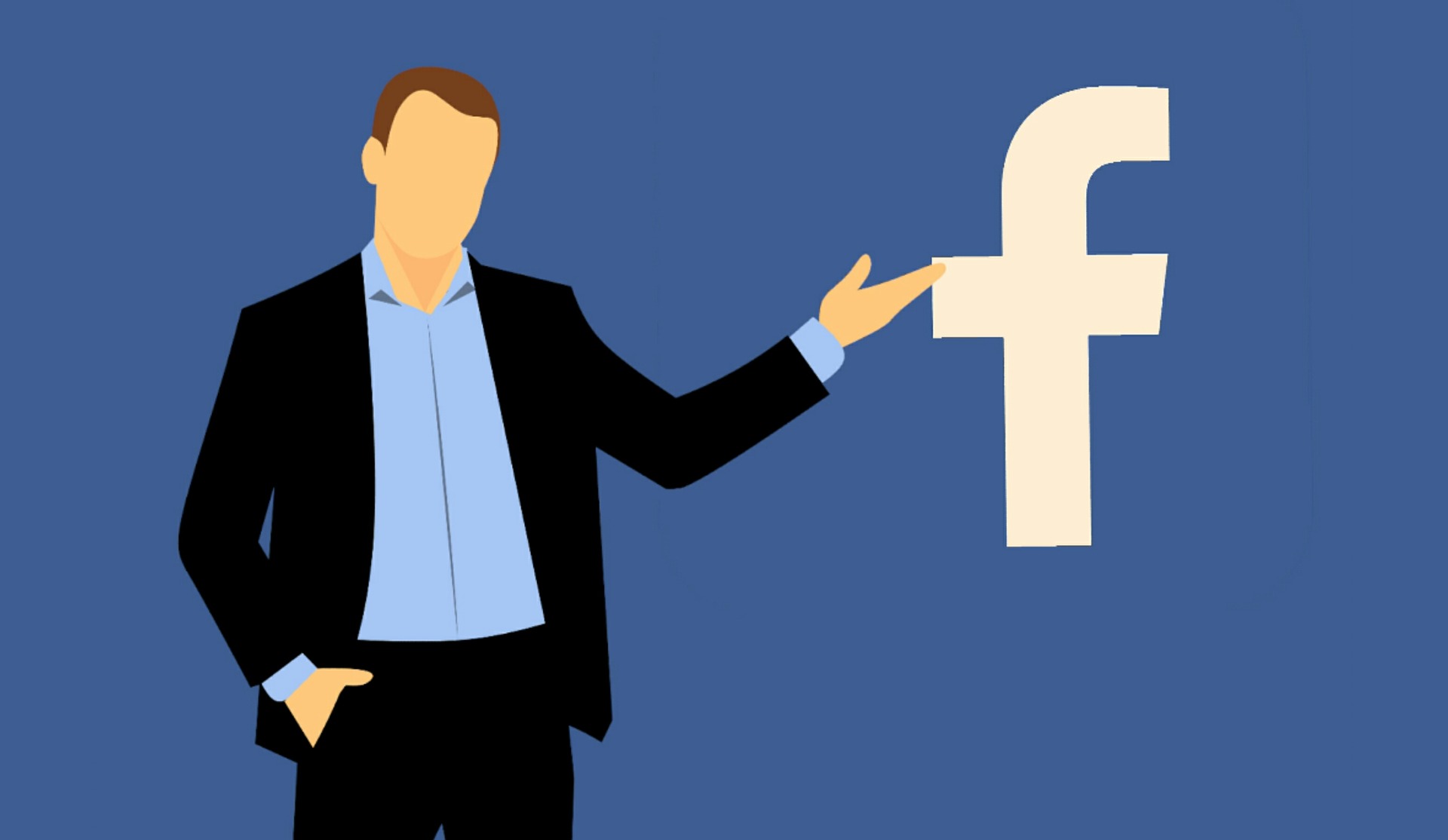 By Amy Metzinger
If you operate a Facebook page for your business, you've probably seen the promotion to "boost your post" on your timeline. 
But when deciding whether or not to run a Facebook Ad for your business, first you should ask yourself some other questions. 
Does your target audience actually use Facebook? Do your assets have the correct image dimensions? Does Facebook have the right advertising options that make sense for your business?
Pros: 
With Facebook Ad optimization rules, you don't have to worry about constantly checking in with your ad metrics to manually stop ads once spending reaches the top of your budget. 
You can control how much you spend and when. Facebook also gives you the ability to edit and manage rules at any time as results roll in and your business's goals change. You are able to pause ads that aren't cutting it and leverage the power of successful ones to maximize your profit and cut down the number of problems. 
Facebook also gives you the ability to use core, custom and lookalike audiences to reach your target audience. 
Core audience allows you to target your audience based on their location, interests or purchasing behaviors. While you do have the ability to select your audience manually based on demographic factors like age, gender or relationship status, core audiences really give you the ability to target a more specific and lucrative audience for your business. 
Custom audiences allows you to upload your contact list of existing customers and re-target them with ads. This is a great opportunity to drive up your sales because if they've purchased from you before, they probably are inclined to purchase from you again. 
Lookalike audiences allows you to create an audience that looks like your already existing customers to expand your reach. From data gathered through fans of your Page, the mobile app, or Facebook Pixel, Facebook Ad Manager will identify common qualities, then deliver your ads to users who also share these qualities. 
Facebook commands over 2/3rds of all social media advertising revenue, and is popular across demographics. 
Facebook was one of the first social media platforms to dive into the advertising space and currently holds the majority of social media advertising revenue. With more than 2.45 billion monthly active users, it is popular across ages, locations and genders. 
Cons: 
Running ads on FB isn't as cut and dry as it seems to be. 
You  need to learn to use the features listed above in the Facebook Ad Manager to give your ads the best chance at success. 
Many people hate digital ads on Facebook, feeling that they detract from their experience within the app. 
No matter how engaging the copy and creative are, there will always be those people who will scroll past your ad as soon as they recognize it as an ad.
You don't need to go it alone.
At the 1893 Brand Studio, we specialize in crafting, launching and conducting social media advertising campaigns for your business on Facebook. See our services to learn more or contact us to schedule a consultation.