Web design and development
It's no secret that to survive as a modern business, you need a website. Whether you're starting from the ground up with no existing website, looking to tweak your current design or want to build out online shopping capability, 1893 Brand Studio can help.
Research shows that 75 percent of consumers will judge a businesses' credibility based on their website design. A quality website is critical to success in today's industries. A good user experience on a website can translate directly into sales and even positive word of mouth generation.
With an easy to navigate website, customers can quickly find more information about your business and the services offered.
More people than ever make online purchases in today's market, which means it's essential to at least educate customers online, if not providing a way for them to make the purchase. Websites increase the level of contact you have with your customers, building a relationship with them even when you aren't monitoring the website.
The web development services team includes multiple skilled web designers with a number of projects under their belt work quickly to get your webpage up and running. They utilize CSS, HTML, Javascript, SQL and other coding languages to get the job done.
Web design trends can change quickly, but the web development team can quickly identify the most effective trends to leverage for your business strategy.
Logo design
A logo can make or break your business. Whether your business is just starting up or has been around for a while, a fresh logo can be incredibly beneficial to your business and brand.
When designing your business's logo and overall brand in general, your target audience is a top consideration. The logo design must appeal to your main customers and stakeholders and stick in their mind to create brand recognition. Depending on the audience, the logo may be more simplistic or detailed.
A logo is arguably the most important part of a brand, relating your values through the design. If your business already has a logo, it may be time for a redesign. If your business model or audience has changed drastically, it is definitely time for a logo redesign.
Refreshing a logo signals to your customers that you are putting time and energy into your business. An updated brand also shows that your business is staying on top of trends and a changing industry.
Logo design is one of the most important ways to distinguish from competitors. By establishing your brand, logos communicate to customers where you stand in relation to your competitors.
Some customers are willing to pay more for a product or service if the logo design communicates a high level of quality. The 1893 Brand Studio graphic design team specializes in logo creation and redesign, whether you need a complete overhaul or just slight tweaks to the current redesign.
Samples of Our Work

NC Votes is an organization that turns voting data into useful products and public insights. The 1893 Brand Studio partnered with NC Votes to produce a custom website to share information about the organization and get others involved in their projects.
0 comments

Southern Neighbor is a local publication that delivers local business news to the residents of the Chapel Hill area. The 1893 Brand Studio produced a stunning responsive website to complement Southern Neighbor's recent redesign.
0 comments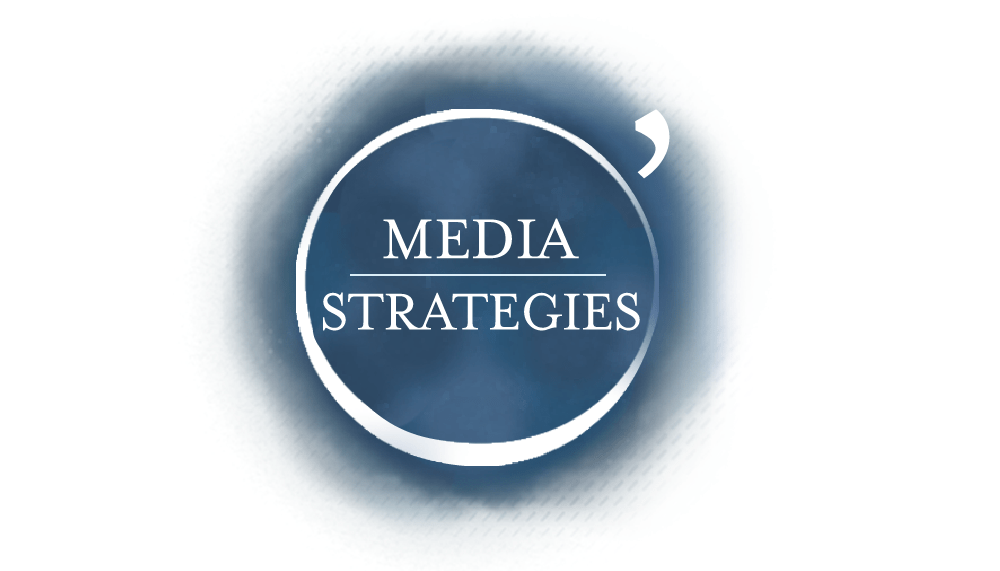 Kate O'Brian of O' Media Strategies is a content developer and media strategist. The 1893 Brand Studio partnered with O' Media Strategies to produce a custom logo and website built on WordPress to share their services.
0 comments