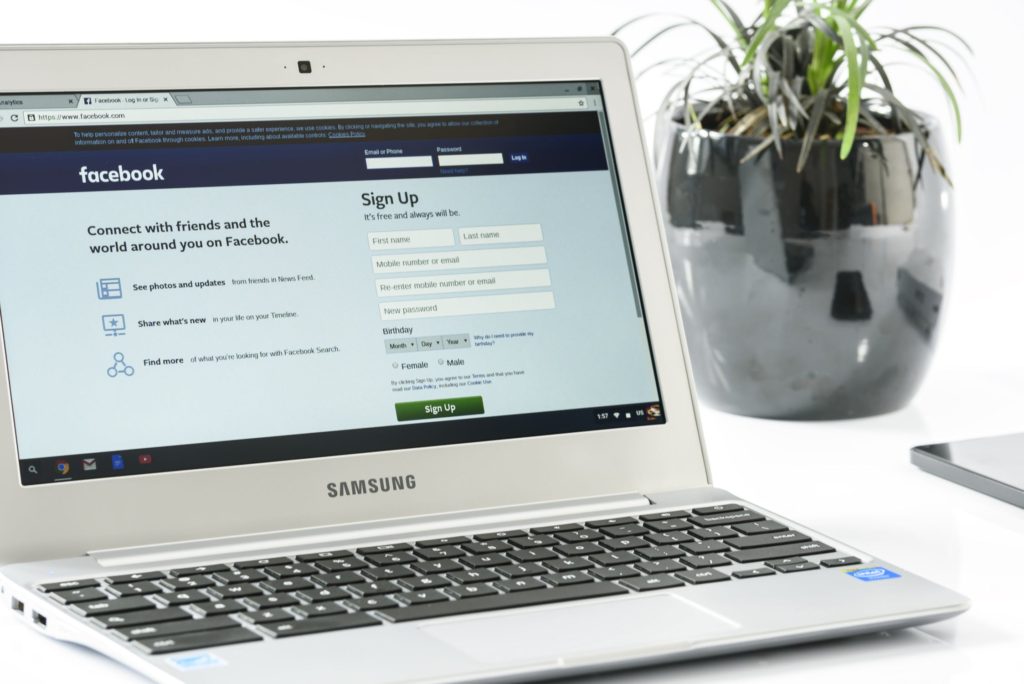 By Savanna Kirchoff
With more than 2.7 billion Facebook users, small businesses can utilize Facebook to increase their brand awareness as well as promote their products and services.
Facebook allows businesses to create a business page through a relatively seamless process with a personal Facebook profile account.
Here are a variety of quick and easy steps on how small businesses can use Facebook to improve their reach in target audience segments.
Pro Tip #1: Create Page Sections
With Facebook's many customization capabilities, it can be confusing and overwhelming. There are a few key page sections small businesses can focus on to help them stand out from their competition.
The "About" section allows viewers of your Facebook page to know how to reach your company. This section can include your business' contact information, address, hours, website URL and other social media handles.
Another section to keep in mind is the "Community" section where customers can interact with your company and where their posts, videos and status updates involving your business appear.
The "Events" section is also a great place for your company to post about upcoming events or sales you want to promote. Within the "Events" section, Facebook allows businesses to invite people to their events and sends them a notification that includes all important details of the event.
Pro Tip #2: Design Facebook Ads
One of the most common ways businesses use Facebook is by running advertisements on the platform. Although using this feature costs money, it is extremely effective in reaching your audience by using behaviors and demographics on Facebook to target them.
Pro Tip #3: Understand Facebook Insights
In order to determine the success of your advertising campaign, your business can take advantage of the Facebook Insights function, an analytics tool that shows all of the metrics of your advertising campaign including user engagements, page views and audience reach.
Businesses can use Facebook Insights to improve their advertising campaigns by looking at the data from how viewers interact with their facebook page and modify the content towards their target audience.
Pro Tip #4: Access Publishing Tools
One of the most interesting Facebook tools that businesses may not even realize exists is the publishing tool. This feature allows businesses to schedule Facebook posts in advance.
It's important to post at least five times per week to keep your audience engaged and up-to-date on all of the new and exciting things happening at your company.
How 1893 Brand Studio Can Help
Feeling overwhelmed? Creating and implementing Facebook posts and advertising campaigns take both time and energy. Luckily, 1893 Brand Studio is here to help you with all of your business' social media marketing needs.
We offer social media strategy and management services for all social platforms as well as professional video and photography content.
Let us know how we can help you solve your social media marketing problems. Contact us today.