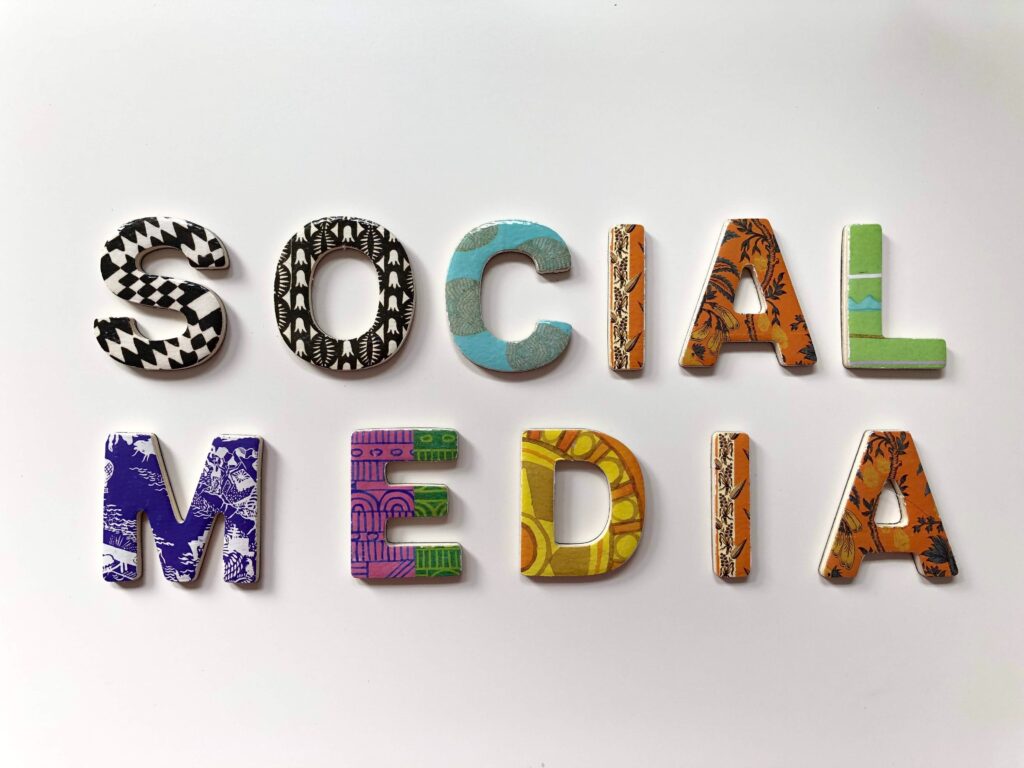 By: Sarah Clark
Simply owning and running a social media account just doesn't cut it nowadays. Your content needs to stand out and cut through the clutter. Otherwise, your account may go unnoticed. Creating a social media calendar can help you craft and schedule social media posts that can set you apart. 
Though it can be hard to imagine how exactly social media can help your business. But what started out as casual photo sharing and messaging has completely transformed into an incredibly powerful platform for influencing consumers. 
Now, countless businesses have taken to social media to promote their products. Consequently, modern consumers have become accustomed to tuning out advertisements on their social media. If you want to be noticed, your content has to stand out. This is where a content calendar can help you. 
What is a content calendar?
A content calendar is exactly what it sounds like – it's a calendar that you've filled in with potential social media posts. 
Not only does a content calendar help you stay organized, but it can be incredibly helpful to see an overview of your social media posts. Are the posts true to your business? Do they follow your branding guidelines? Do the posts flow together well? These are important questions to ask, as they influence how consumers view and interact with your content. 
Content calendars are also incredibly adaptable and flexible. They work for not only social media but can also work for blog posts, video content, events and much more. 
Getting started
To set up your calendar, constructing a table is most helpful. Include columns for the date, photo, caption and hashtags. 
Before you start filling in your calendar, do some research first. Take a look at some at accounts that inspire you. It is helpful to know a couple of accounts that sell similar products to you so that you can see what hashtags and photos they choose.
Research what hashtags to use by looking into what other brands do. Take a look at the number of posts with that hashtag. Are you looking for a more niche group, or do you want to be a part of the masses? Using hashtags is a sure-fire way to increase engagement. 
Think about the overall brand strategy. Figure out who it is you are trying to reach, what type of content best appeals to them, and what you want them to do. A content calendar once filled out, will help you see the overall message strategy, and it will be up to you to see if it aligns with that of the brand. 
It is also important to consider your company's calendar of promotions and events. Therefore you can schedule these into your content calendars to make promotional materials.
We are here to help you
While setting up a content calendar may seem easy at first, it can be hard to get started. It can also be hard coming up with enough new and creative ideas to fill out a calendar.
1893 Brand Studio is here to help you with whatever you need. Our staff has experience in writing copy for different clients as well as producing more long-term plans for content creation. Whether it be caption development or creating digital content, we've got you covered.