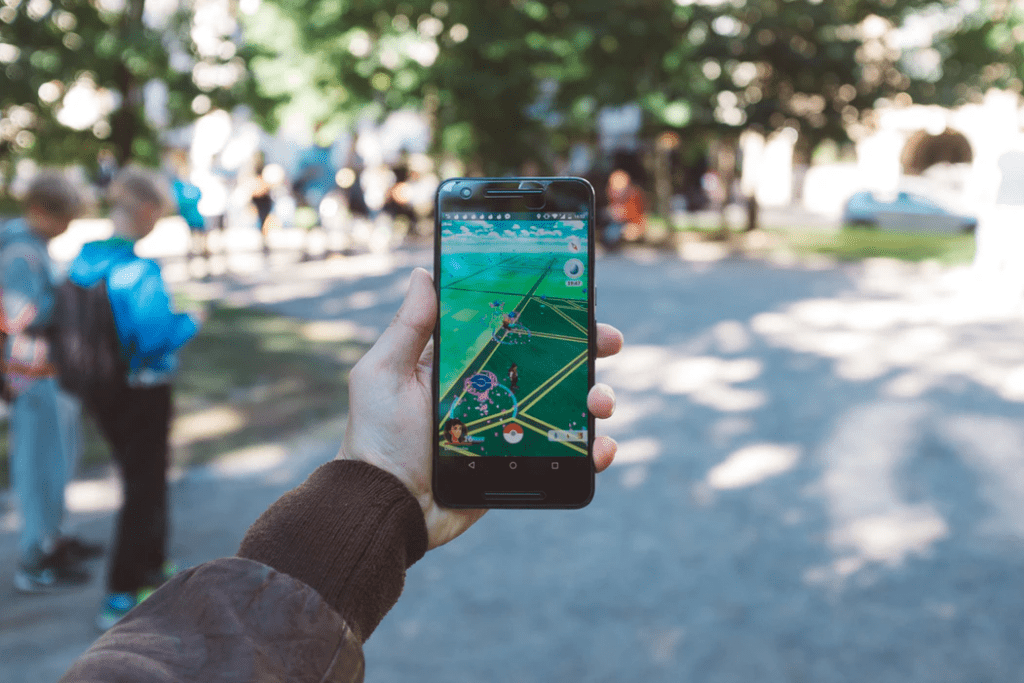 Leveraging augmented reality in marketing campaigns
By Anne Claire Foreman
Augmented reality, also known as AR, is an emerging technology that gives users a digital experience in a physical space.
Augmented reality is becoming increasingly popular in marketing strategy as a way to give customers unique experiences from their mobile devices.
What is augmented reality?
While it may sound complicated, you have probably already been exposed to AR technology. If you've ever tried on a pair of sunglasses virtually, played Pokémon GO or used a face filter on Snapchat, you've already interacted with AR.
AR is an altered form of reality that layers computer-generated images over users' real-world views. Simply put, AR adds digital assets to the physical world.
How can it be used in marketing campaigns?
AR can be leveraged in marketing and advertising campaigns in many ways. It is a great way to let customers try before they buy, or take virtual tours.
In 2015, The Home Depot launched the Project Color app. The app originally used AR to let users virtually test out paint colors on their walls at home.
Now, the app has expanded to enable users to project furniture, faucets and other household items throughout their houses. Project Color shows The Home Depot cares about giving their customers options, and aids purchasing decisions.
Makeup retailer Sephora has also recently created an AR experience for customers. The Virtual Artist app lets app users try makeup products on their faces via their phone cameras.
The app didn't only increase sales amongst Sephora customers – it was also designed to encourage consumers to record and share their virtual experience as built-in brand ambassadors.
Why should you use it?
Because AR is still a relatively new technology in marketing campaigns, getting ahead of the game and integrating it into a marketing campaign shows customers that you're an innovative brand.
61 percent of shoppers polled said they prefer retailers who offer AR over those who don't. Additionally, 72 percent of shoppers reported purchasing items they hadn't planned on purchasing because of AR.
Furthermore, on digital platforms, AR increases interaction rates by 20 percent.
AR doesn't only increase engagement, it also drives sales. Campaigns that use AR can improve click-through rates to purchase intent by 33 percent.
In a time when virtual events are the new normal, AR could be a great way for your brand to interact with customers or showcase a new product. The 1893 Brand Studio Campaigns and Graphic Design Teams can help you plan and design an augmented reality campaign that advances your strategic advertising and marketing goals.