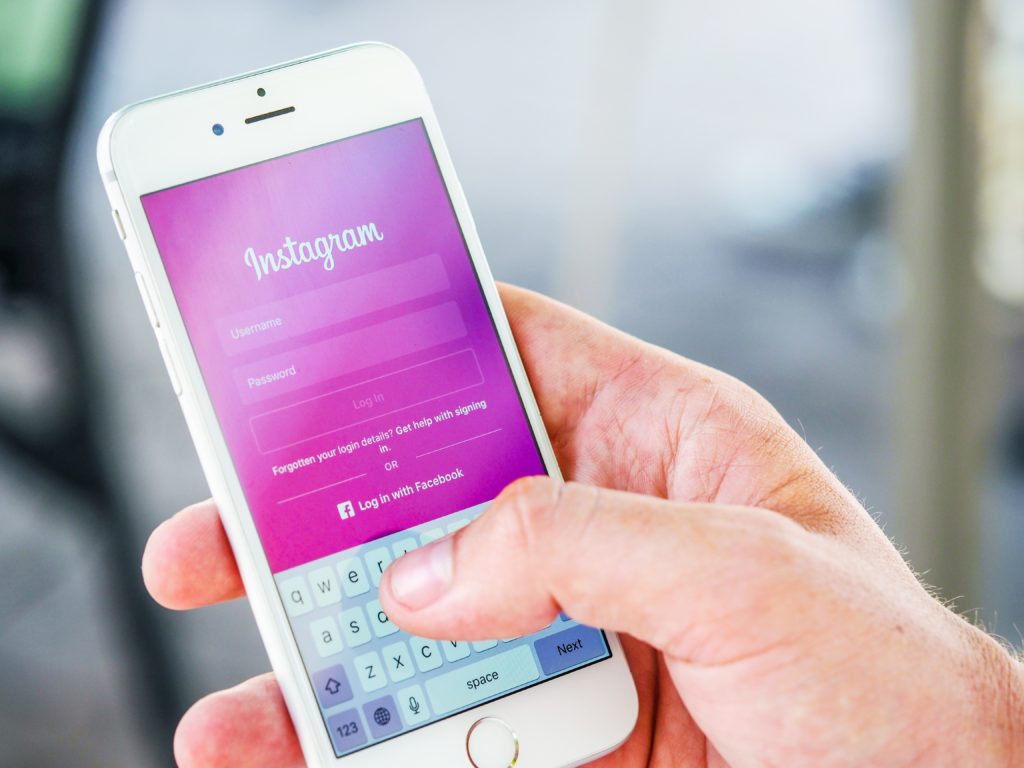 By: Halynna Snyder
Starting a local business is an impressive feat. You've gotten the ball rolling, but you're wondering how to widen your customer base and get your name out there.
Instagram can be an incredibly useful tool when it comes to promoting your local business, but it can also be challenging to get the hang of. Here are 5 tips and tricks to help you promote your local business on Instagram to meet all your outreach goals.
1. Connect with other local businesses
If you want your business to become part of the local community, engaging with other businesses is the first step. Building relationships with other businesses helps establish your place in the community and creates connections that can expand your customer base.
Follow other local businesses in your community and comment on their posts. Don't be afraid to start the conversation. Who knows, they might even give you a shout out.
2. Craft a professional, consistent feed
Everyone knows a picture is worth a thousand words. Consider the pictures you post on your profile and whether or not they reflect the overall image you want your businesses to convey. A consistent aesthetic gives your business a professional image and increases the likelihood of new customers staying on your page.
Some good examples of brands who have strong Instagram profiles include WeWork and Away.
3. Engage with your customers
In addition to building relationships with other businesses, it is important to engage with your customers on social media. Whether it's tagging people or replying to comments, make your customers feel prioritized. Addressing them by name and promptly responding to comments helps make the customer feel as if you're talking to them in person.
4. Use localized hashtags and geotags
Another way to promote your business in the community is to use localized hashtags and geotags. Use hashtags that are relevant to your business. For example, if your business is based in Chapel Hill, try using a hashtag that reflects that such as "#chapelhill" or "#tarheels."
Study your competitors and other similar successful Instagram profiles to see what kinds of hashtags they use to increase engagement. Although Instagram allows up to 30 hashtags, the sweet spot is around 5 or 6. This keeps your profile from looking like spam. These tools help local customers find your business easily and can help them find you when they're in your area.
5. Utilize Instagram's Business Tools
The business profile option on Instagram is full of tools to help you support your business. Switch your profile to a business profile by following these steps, then experiment with some of the useful tools they provide. Here are a few:
Insights: Instagram's Insights tool helps you learn more about your customer base and who your social media is reaching. It tells you the amount of interactions your pages and posts get, the demographic of your audience and how people are discovering you. Using this knowledge of your customer base can assist you in catering your posts to them, making them more likely to engage with your business.
Advertising: Once you have a business profile, you can begin creating advertisements. Promoting your posts spreads your posts to a wider audience and allows more potential customers to hear about your business.
Call to Action Buttons: Instagram also allows you to include additional information about your business to help drive customer outreach. Instagram provides Contact, Email, Get Directions and Call buttons, which enables you to provide all the information about your business that potential customers might need. Learn about all the possibilities of these tools here.
How can the 1893 Brand Studio help you improve your social media marketing?
As a media agency centered on digital storytelling, we can do all of this for your company so that you don't have to. We have extensive professional experience in all things social media and public relations.
Our campaigns team specializes in content marketing, social media and branding. Our web development team can perfect your blog or website. Need storytelling? Our multimedia team can capture everything from 360-degree videos to content marketing.
We work cohesively to create media marketing content for clients that will help to drive engagement and increase sales. Send an inquiry for more information and receive personalized advice to get your business marketing off the ground today.