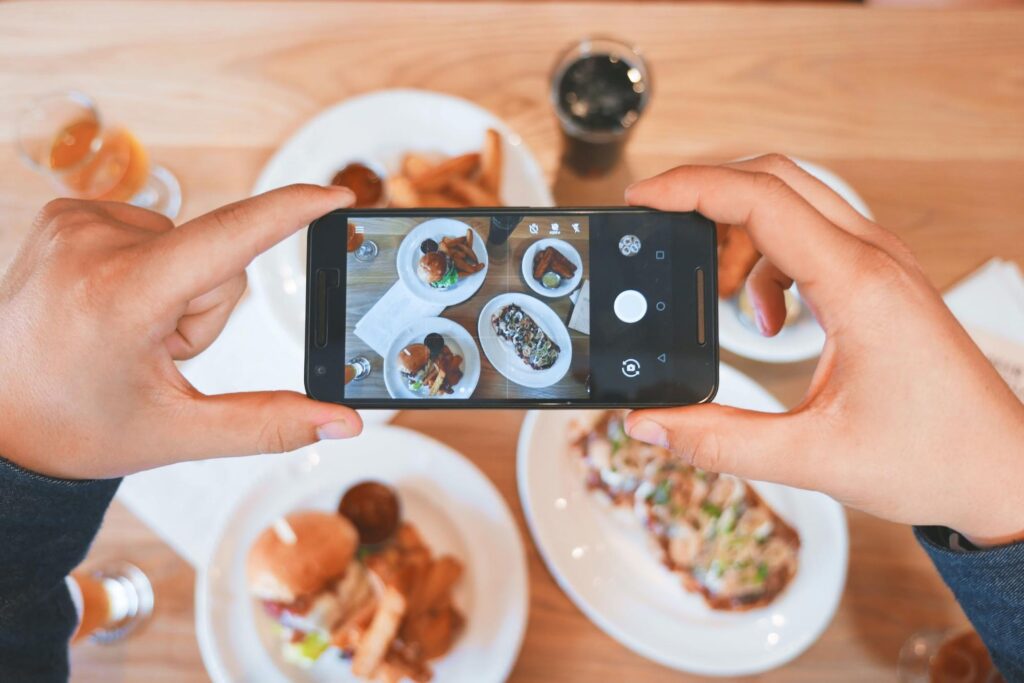 Instagram stories: how to use it to talk about your business
By Britney Nguyen
Every day, more than 500 million users log onto Instagram.
If your business is not using all of the platform's features, you could be missing out on growing engagement and awareness for your brand.
One critical feature to start using is Instagram Stories, which allow users to share photos and videos with their followers on their "Story."
Why Instagram Stories?
Instagram Stories can help your business make a more authentic connection with consumers.
Instagram Stories only last for 24 hours. but can be used to start conversations directly with your audience and get real-time feedback from them.
How to boost engagement with Instagram Stories
There are a lot of features on Instagram Stories that can encourage audience engagement with your posts and brand.
Create mode, which lets you edit a story before posting, has a lot of stickers your audience can use to interact with your Stories and content. This can boost your brand's ranking in their Instagram algorithm.
Below is a list of stickers on Create mode that you can use to engage with your audience:
Poll stickers
Asking questions with polls gives your audience a feel of what it's like to communicate with your business.
Some possible ways you can use polls would be to ask your audience what items they would buy or what they're interested in seeing your business do next. Polls help your business start conversations and stay updated on what your customers think.
Emoji slider stickers
With the emoji slider, you can ask your audience a question and customize what emoji they can use to respond. The slider can be used similarly to the poll sticker by asking a question and letting your audience choose how interested or disinterested they are in your idea or product.
Questions stickers
Questions stickers allow your audience to respond directly to a question you ask, while also allowing them to ask you questions. When responding to a reply, the sticker goes on top of a photo you add to your story, giving you space to use the text feature to respond. You can also reply privately back in the user's DMs.
Quiz stickers
Quiz stickers are a fun way to encourage more clicks from your audience. You can use quiz stickers to share information about your brand by asking your audience questions about your business.
Go "Live" on Instagram
Going on Instagram Live is a good way to engage with your audience in real time because unlike your story, Live is an unedited stream of your business that your users can tune into.. By going Live, you can create a forum where your audience can ask questions or comment on whatever you're streaming. When you go Live, your followers get a notification if they are on the app, so they know when to engage with you.
1893 Brand Studio uses Instagram Stories to engage with our followers and promote what our team has to offer to our clients and to the people who work here.
Now, it's your turn to use these Instagram Story tips to show off what your business has to offer. Contact us today to get started.