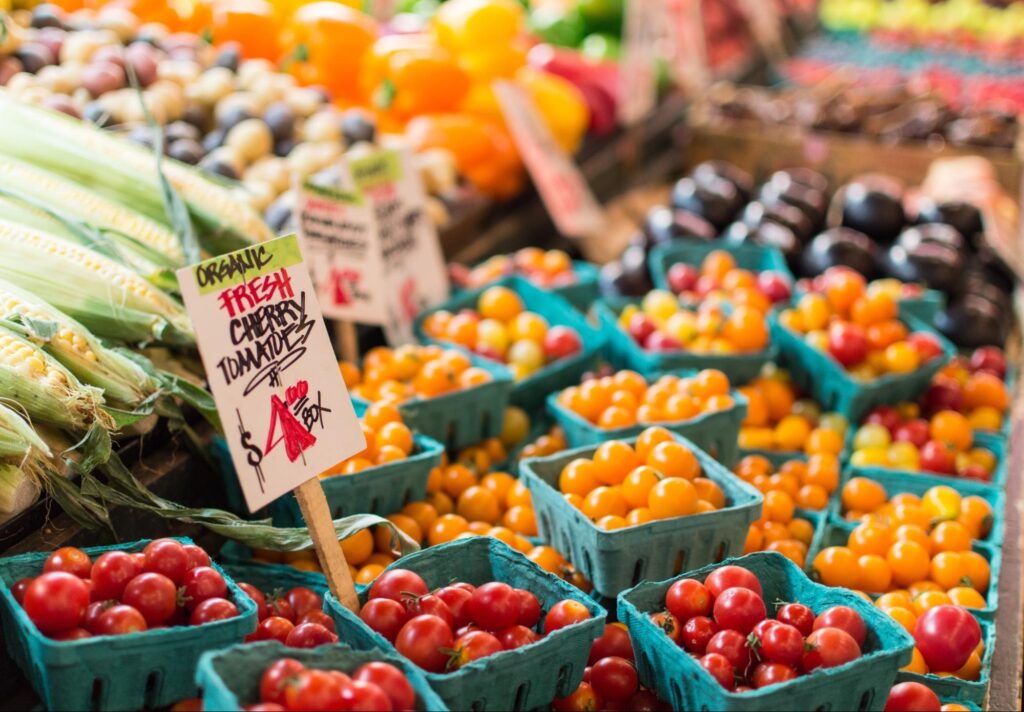 How to tell a story about your business
By Britney Nguyen
Knowing how to tell a story will make a human connection with consumers– it's a way to draw people in and keep them engaged with your brand. Telling your story can inspire trust between your business and your customers. 
Here are some ways to make your brand stand out using storytelling techniques.
Tell a story: start off with establishing the who, what, why, when and how of your business: 
To break it down:
Who owns the business?
What is the purpose of the business?
Where is it located?
When did it start?
Why should people care about this business and how is it going to help them?
These details will set the scene and get your audience engaged with what your business is about. Make sure to really tell your customers why you're telling them a story about your business to keep them hooked.
Authenticity
After establishing those details, make sure your story brings in the human element of your business. Focusing on your founders or owners is always good. Use anecdotes to talk about yourself and why you wanted to start your business. What are your passions and goals for the business? What do you want to add to the community?
You want to show readers how much you love your business.
Get your customers involved
Telling a good story should strike an emotional connection with customers. Talk about what you've learned from starting and running your business. Then, talk about what your customers mean to you and your business.
Show your customers that they are a part of your business's story.
Using SEO to Boost Your Business Online
SEO (search engine optimization) can increase the quality and quantity of your website's traffic, creating exposure for your brand through non-paid search engine results.
Understanding what people are searching for online and how they are asking those questions will allow you to connect to the people searching for what your business offers.
Chapel Hill and the surrounding area is always growing, so the Storytelling Team at 1893 Brand Studio is always on the lookout for new businesses and restaurants to write about. If you want to learn about a new business or restaurant, check out some of our work for WCHL. If you are interested in working with our Storytelling Team, contact us today.