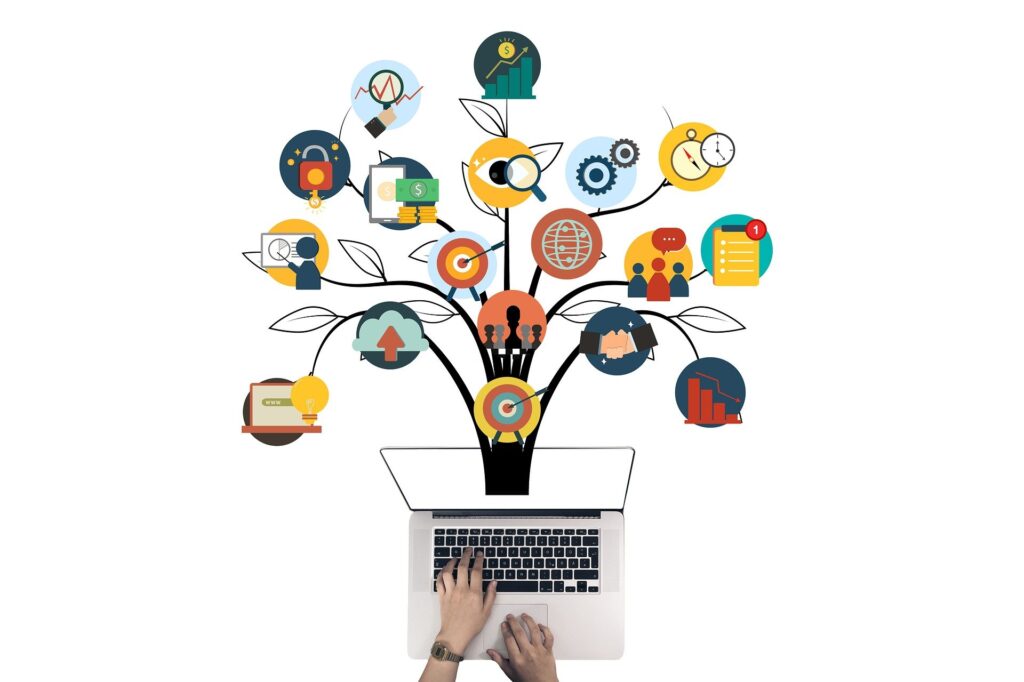 How to rebrand: the top five things you need to know
By Katy Rice
Are you thinking about giving your brand a new feel? A new look? What about a new name?
Rebranding is a risky process and it is important to look into what it takes to make your new brand a success.
If done successfully, rebranding can stimulate growth, increase profits, strengthen brand equity and give you a competitive advantage. Whether you're rebranding to follow a target audience or you're looking for a fresh start, here are the top things you should know when it comes to rebranding.
1. Determine Your Current Identity and Decide What Your New One Will Be
Before taking the giant leap of rebranding your business, take a minute to step back and ask yourself questions about your current brand. What is working? What isn't working? Lay out your goals and list the purposes for rebranding.
It is important that your new brand aligns with your company's current work culture, mission statement and values. Talk to your employees to get their opinions on the current brand, as well as any ideas they might have for improvements. Also talk to your loyal customers; they're a huge asset for your business so find out what they have in mind.
Lastly, research the marketplace. What are the new trends? Has your company followed these new trends? How can you pivot to stay on top?
2. Research Your Consumers
A major component of being successful in the marketplace is knowing your target audience.
Decide early on if this new brand will focus on your current target audience. Appealing to new segments of the population could allow you to gain new loyal customers. While reaching out to new consumers is important in keeping your business successful, it is also important to focus on retaining your current customers as well.
3. Turn Your Employees Into Brand Ambassadors
It is going to be an exciting time for your employees once rebranding begins and it is important to keep them at the forefront of the process. Creating products and apparel with the new logo, colors or whatever it may be and allowing your employees to wear those products is an inexpensive way to promote your new brand.
Social media is also a major asset for your company and having your employees promoting your brand through different channels will go a long way to create buzz. Click here to learn more about turning your employees into brand ambassadors.
4. Invest In Typography
Typography in a logo design says a lot about your business. Although typography is an asset for brand identity that tends to be overlooked, it is becoming more common for companies to create brands solely through text. Typefaces can become images themselves, giving viewers a glimpse of what your brand is all about. Investing in a typography specialist is a useful step toward your new brand identity.
5. Check Out Your Competitors
Standing out in the marketplace can be tricky these days – with new companies emerging left and right. Research your strongest competitors and look at their logos, typefaces, color schemes, etc. Collecting information on your competitors allows your company to look at the things that may or may not be working, giving you an edge in creating your new look.
Make note of any similarities you notice, but don't be scared to do something completely different. Don't be afraid to be bold. While it can be a smart decision to follow trends, doing something that hasn't been done before can be worthwhile.
Click here to learn more about rebranding.
The 1893 Brand Studio is highly experienced in graphic design, web development and social media marketing to help you in your rebranding process. Contact us or check out our services on our website.