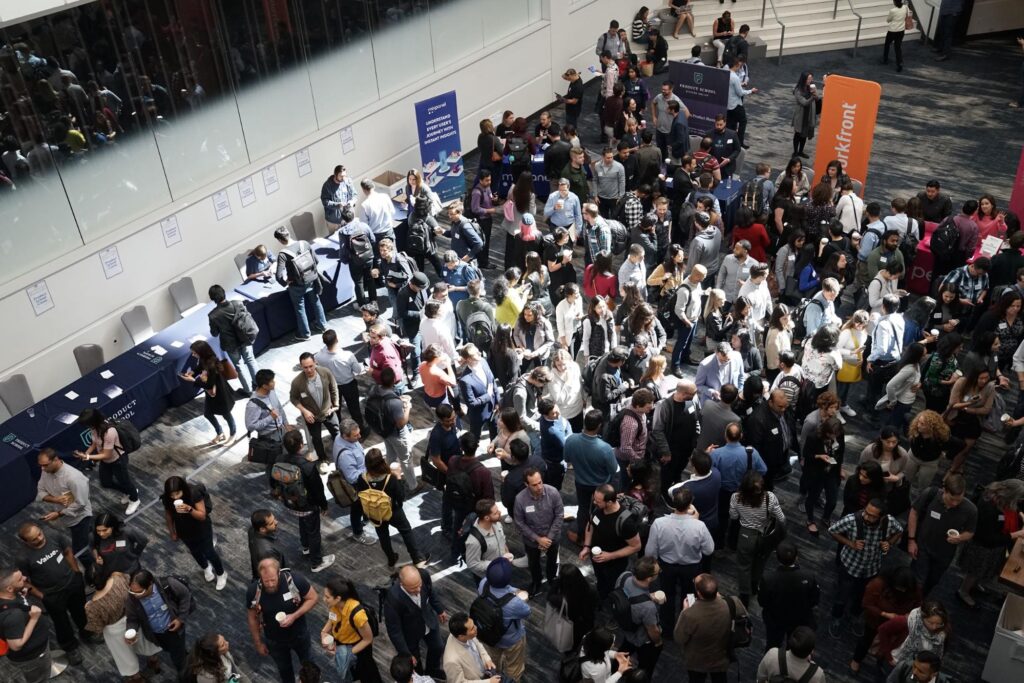 How to create and maintain connections virtually
By Sarah Campbell
COVID-19 has revolutionized networking, providing many virtual routes and likely permanently changing the way we maintain connections– the days of meeting for coffee or going to professional events are long behind us.  While it is hard to emulate connections that are made face-to-face, it is still possible to create and maintain connections using only our phones and computers. 
It's important to approach networking with intention.
A first key step is setting goals. Is the goal of the networking to strengthen and maintain connections with colleagues and other existing relationships, or is it to create new ones? After determining goals, practice virtual networking with friends or family to get comfortable with the process. This is as easy as inviting a friend for a virtual coffee, or setting up a 15-minute FaceTime with a family member. 
Once the process becomes comfortable, it's time to expand outside of the initial group and begin networking. Here are four tips to effectively network online.
Allocate time to networking online
If networking is a priority, it's important to set aside a specific time dedicated to the task each day. This can be as short as 20 minutes or as long as an hour.
Some quick ways to easily network using LinkedIn include skimming your feed, engaging on posts and sharing articles. If you have more time allocated to networking one day, LinkedIn can be used to find new companies of interest or to connect with employees who may be able to provide a reference for you.
Build a professional LinkedIn profile
Your LinkedIn is arguably as important as your resume, and is a powerful networking tool if used correctly.
Your LinkedIn profile should be industry-specific and have a distinct identity. To build a professional profile, start with your bio section. Your bio should include hashtags and keywords that will attract people in similar roles or fields. After crafting your bio, initiate connections with peers, other professionals and industry leaders. Once this foundation is built, you'll start to make relevant connections and gain followers.
Engage with people on social media
Engaging with others is important if you want to garner attention and remain relevant. It doesn't have to be excessive, though.
Keeping an active, but not overbearing, presence will inspire more networking opportunities. This can be as easy as posting interesting articles to your feed or sharing an entertaining video. This doesn't have to be limited to LinkedIn either; any social media platform can be used. Feel free to spike up a conversation with a friend through Facebook Messenger or Instagram DMs. This is a simple and fun way to maintain connections or create new ones.
Be authentic
Sometimes networking can feel more like schmoozing. It's not as fun to create a connection if it feels like one person is only participating to get something in return. Getting to know the people you're talking to, and allowing them to get to know you, is key for effectively networking. Not only will it create a more meaningful connection, but the conversation will be more free flowing and natural.