Campaigns
Campaign Strategy
Marketing campaigns involve a series of touchpoints with customers. They are more impactful than one single advertisement and entail a planned strategy. The strategy used depends on your specific business model and unique business characteristics. 
It can be difficult to know how to create a marketing campaign or even where to start. The foundation of a successful marketing campaign is a targeted effort to reach a specific audience or market.
Targeting an audience means meeting them where they're at. For students, the 1893 Brand Studio campaigns team creates fun, casual social media content or plans events on-campus to connect well with them. 
The team has valuable insights on student audiences because we are students! Including personal experience, we have access to market research and stay on top of trends to reach students.
A marketing campaign manager is assigned to each campaign the team works on so you know that someone is personally monitoring your campaign.
Event Planning
Events are often a vital part of a successful marketing campaign. Even outside of traditional marketing and branding, companies host events for customer appreciation, employee celebrations or anniversary recognitions. 
Relying on an event planning service can save time, money and stress. Event planners are connected to vendors and other event professionals that they trust and have worked with before.
They know the best quality vendors for the best value, saving you time and money. They can skillfully manage a budget after understanding your priorities. They are often strong negotiators, as they have leverage within the event planning and management industry.
Juggling internal and external responsibilities for a business when planning an event can be overwhelming and hard to manage. Event planners prevent unnecessary stress by providing a professional consultant with all the answers.
With connections to The Daily Tar Heel and other Chapel Hill institutions, 1893 Brand Studio is connected with the best valued restaurants and venues in the area. Event planning often fits into a larger campaign strategy, and might involve planning benefit nights for your restaurant or an anniversary gala.
Let 1893 Brand Studio make you look good with our event planning and management service.
Brand Ambassadors
One of the trendiest new topics in marketing is a brand ambassador strategy. But what are brand ambassadors exactly?
A brand ambassador program involves recruiting people to represent and promote your brand. They are often members of your target audience and embody company values and voice.
Brand ambassadors are often volunteers who participate for free company swag and valuable marketing experience. This marketing strategy maximizes a small budget, while providing value for the ambassadors.
Brand ambassadors provide a direct link from the company to consumers, exposing the brand to all areas of their life. They directly recommend products and services to their friends, family and peers, acting as part of a powerful word of mouth marketing strategy.
More than 80 percent of consumers trust recommendations from their friends and family more than other forms of advertising. A brand ambassador program increases overall brand awareness, leading to more customers trying your products and services, and then directly to increased sales.
Brand ambassadors use social media platforms like Instagram, Twitter and Youtube to promote products and services. Frequently, brand ambassadors already have a large following on their social media platforms, expanding your brand's reach quickly. They are usually one touchpoint in a larger marketing campaign strategy to reach customers.
1893 Brand Studio recruits brand ambassadors from UNC students who are motivated by valuable marketing experience and free company swag. If students make up the core of your target audience, leveraging a brand ambassador program is a strong option to increase brand awareness and sales fast through word of mouth and social media marketing tactics.
Influencer Marketing
Influencers are people with a significant social media following and high engagement with their followers. They often create content specifically for their users and are usually creatives of any type including bloggers, photographers, writers, musicians or artists. 
Small businesses especially can benefit from influencer marketing. They often have small marketing budgets that need to be maximized with effective strategy. 
When targeting younger generations, influencer marketing can be incredibly effective. Millennials and Generation Z especially trust the opinion of the social media profiles they follow for creative inspiration. Recommendations from these individuals are trusted highly.
Developing an influencer marketing strategy involves knowing your target audience. 1893 Brand Studio is connected with some of the most influential social media profiles on and off campus.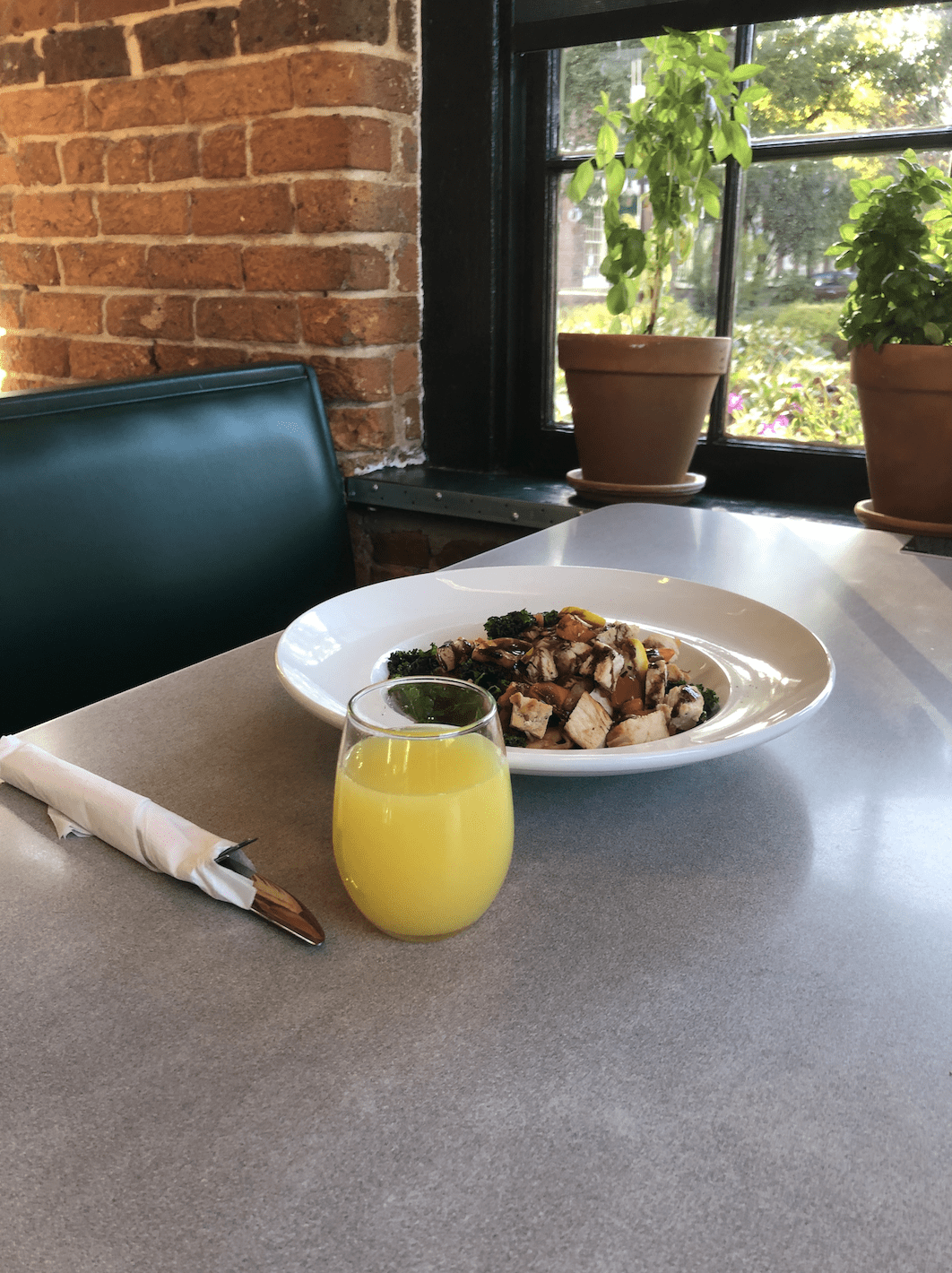 About the Business  Grata Café, located in Carrboro, is built upon the principles of gratitude, love and inclusivity. The Italian-inspired café is a new addition to Carrboro and offers home-cooked-style courses, which are said to have been cooked with love.  ...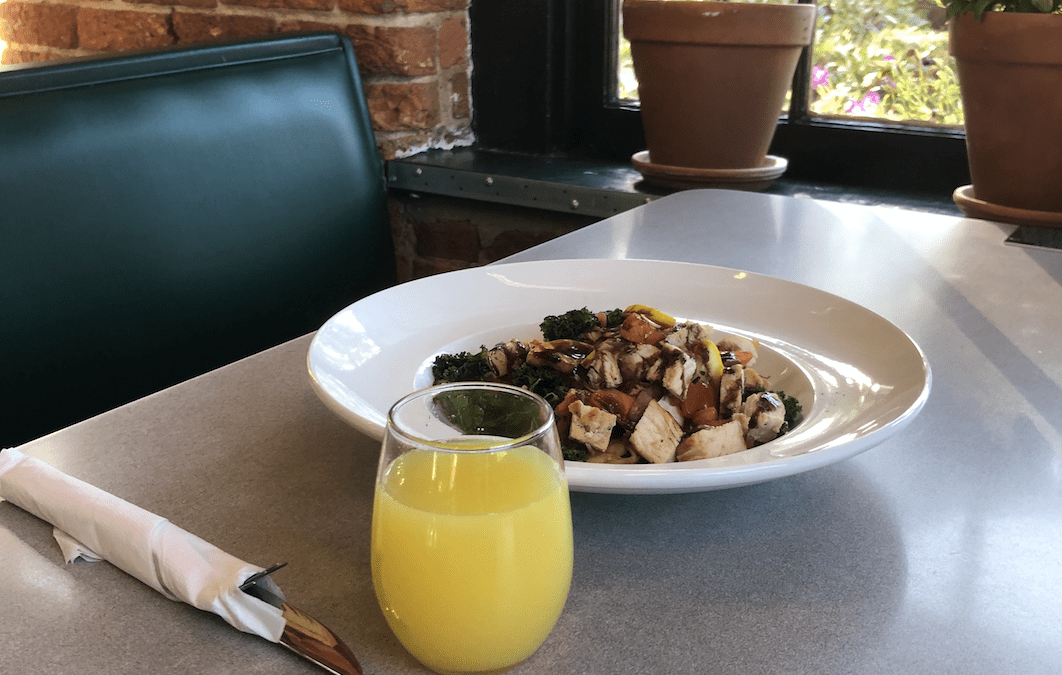 About the Business  Grata Café, located in Carrboro, is built upon the principles of gratitude, love and inclusivity. The Italian-inspired café is a new addition to Carrboro and offers home-cooked-style courses, which are said to have been cooked with love.  ...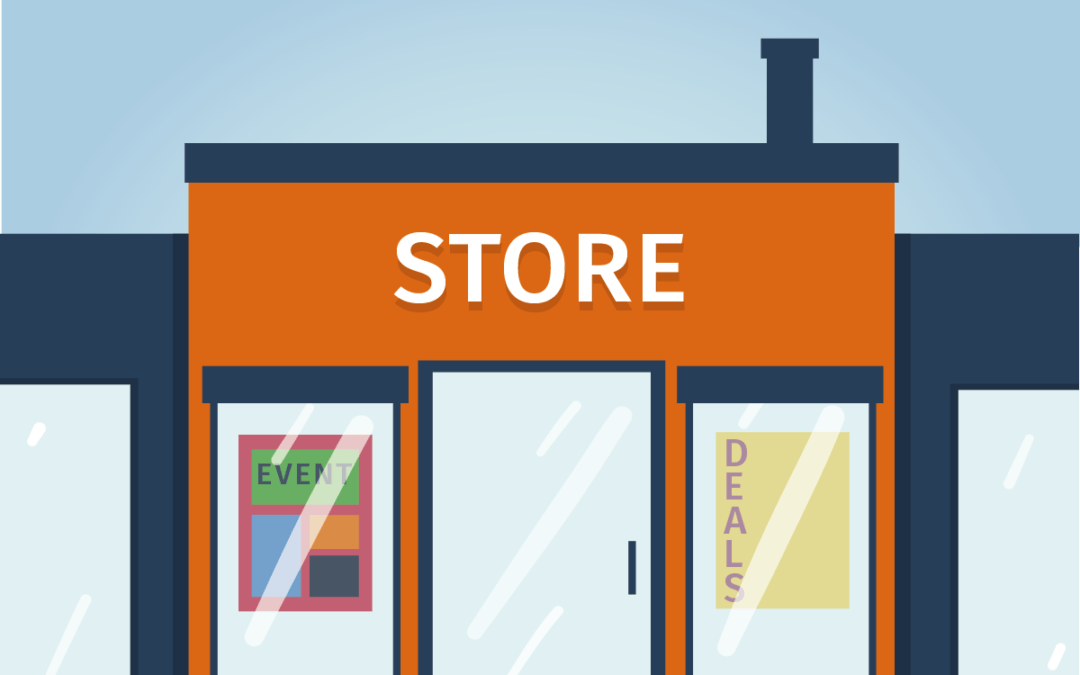 In a digital age, it can be easy to prioritize a virtual presence over in-person events. However, in-person events for local businesses can be essential for customer engagement. Engagement grows brand awareness, establishing personal connections with customers and...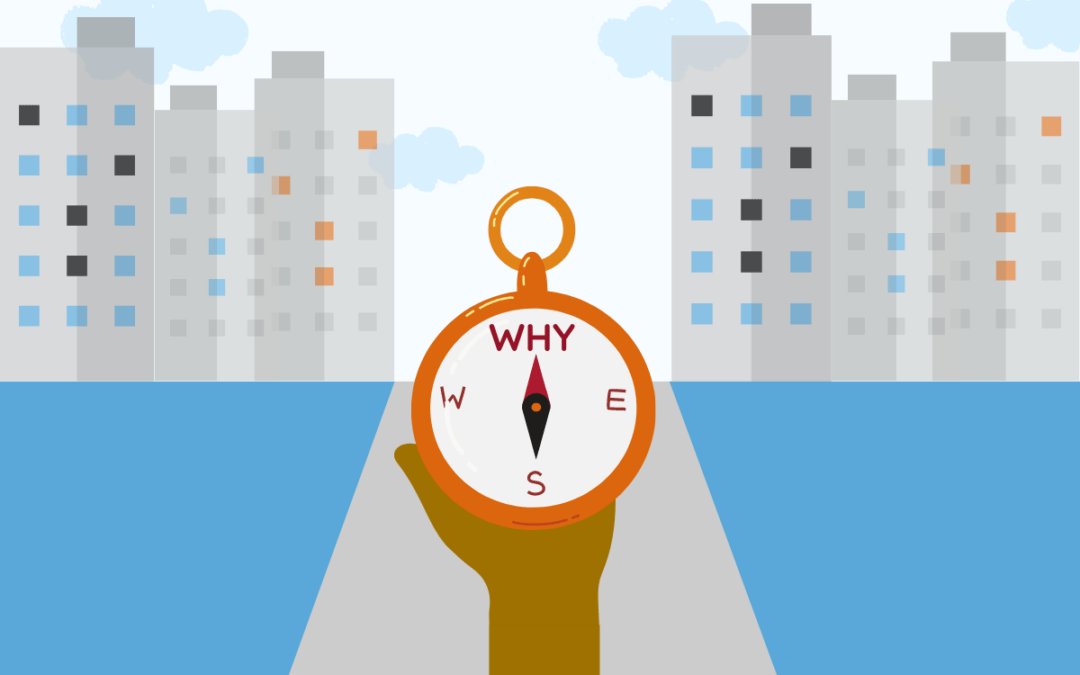 The most successful businesses have a defined "Why." "Why" doesn't mean making a profit or gaining exposure. Instead, it's a purpose, belief or cause that is the life force of your business. In 2010, Simon Sinek presented the Golden Circle model in his viral...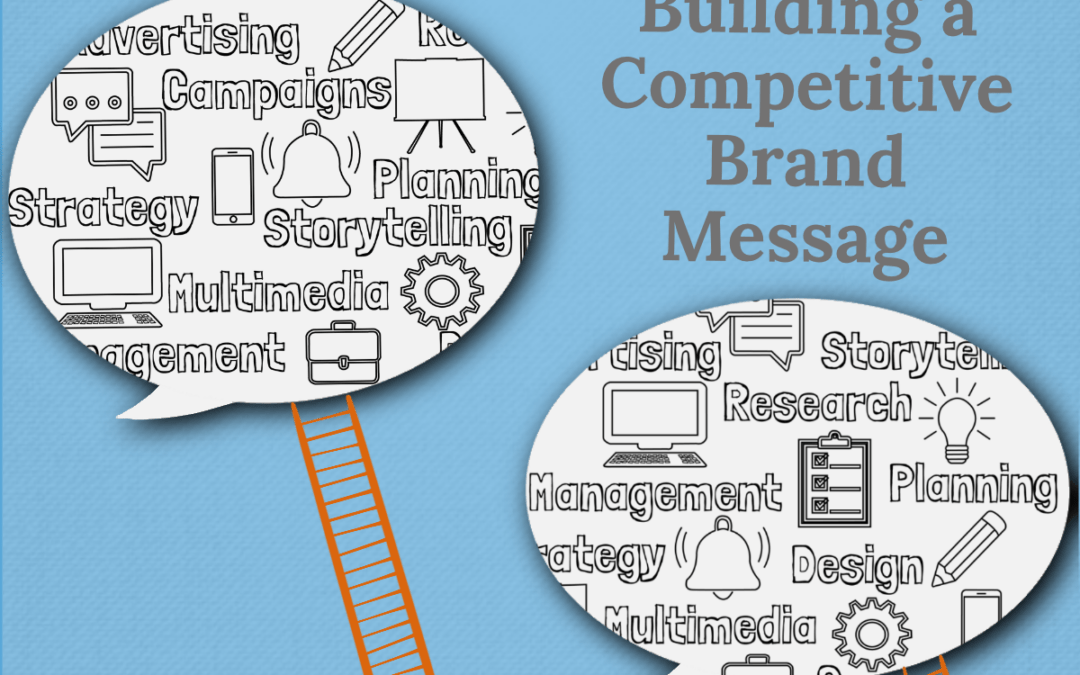 By Jack O'Grady A brand can be much more than an identity for your business; it can be a key difference-maker that sets you apart from the crowd. Brands that go that extra mile are competitive brands, and a lot goes into putting one together.  A competitive...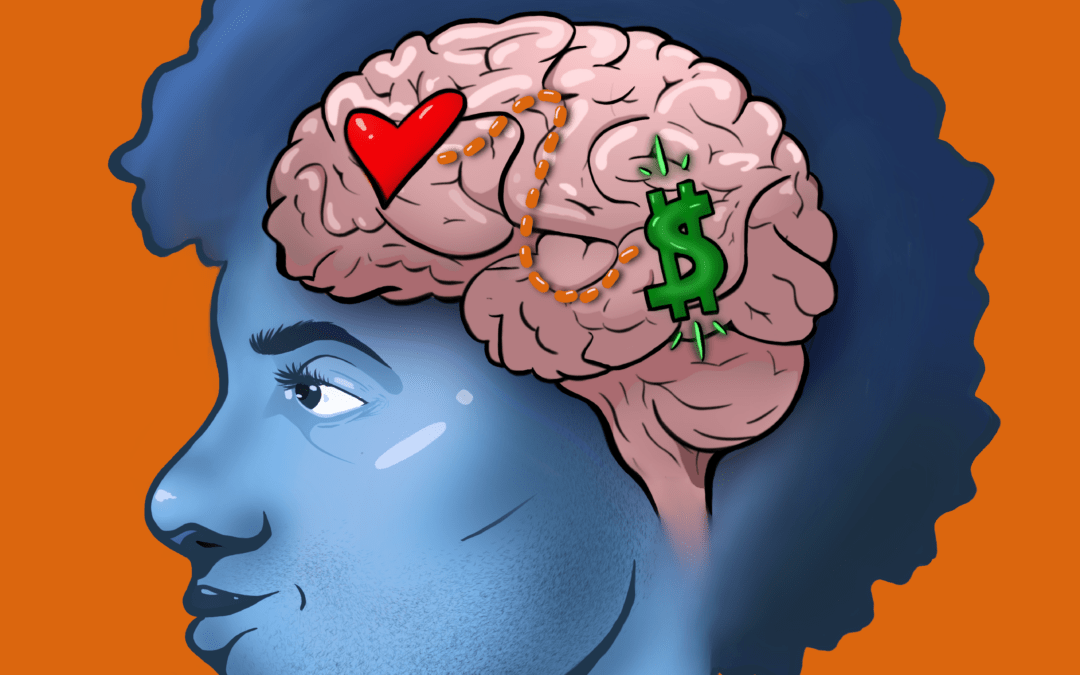 Leveraging Emotion in Advertising Graphic by Nia Freeman With the sheer volume of media circulating today, it is vital to create advertising that sticks out among the crowd. It no longer matters how big the audience is that is exposed to an ad, but whether or not it...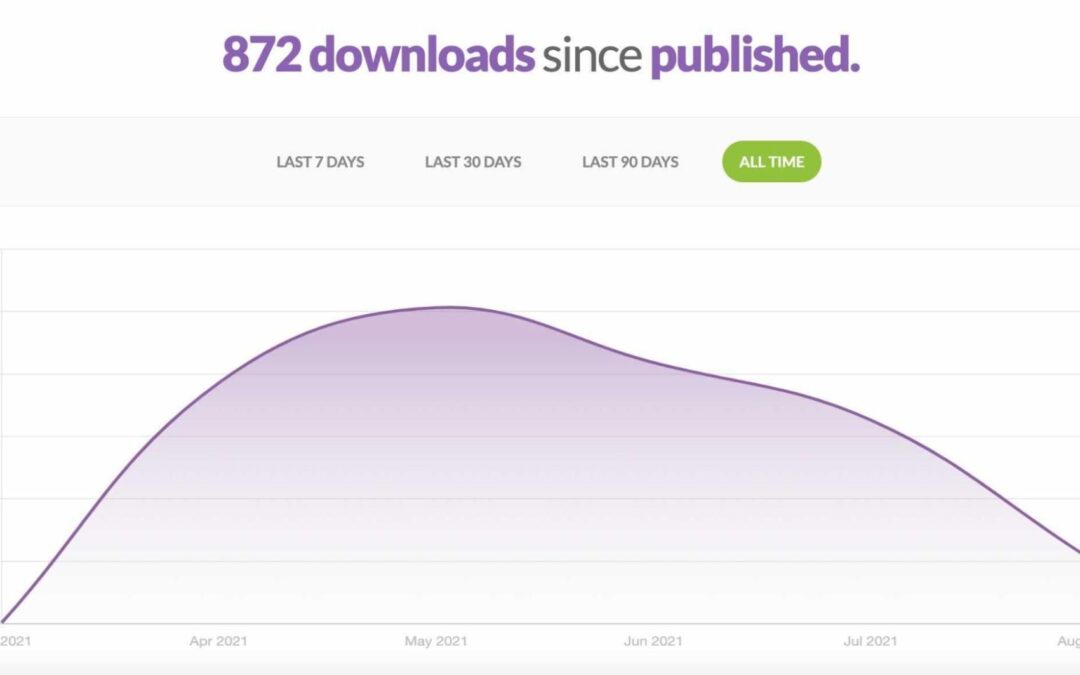 Bosh to the Bigs: Case Study Business Background The client in this case study is Bosh to the Bigs. Bosh to the Bigs is a UNC baseball podcast produced in Chapel Hill by Boshamer Bulletin, an email newsletter and website focused on all things Tar Heel baseball. ...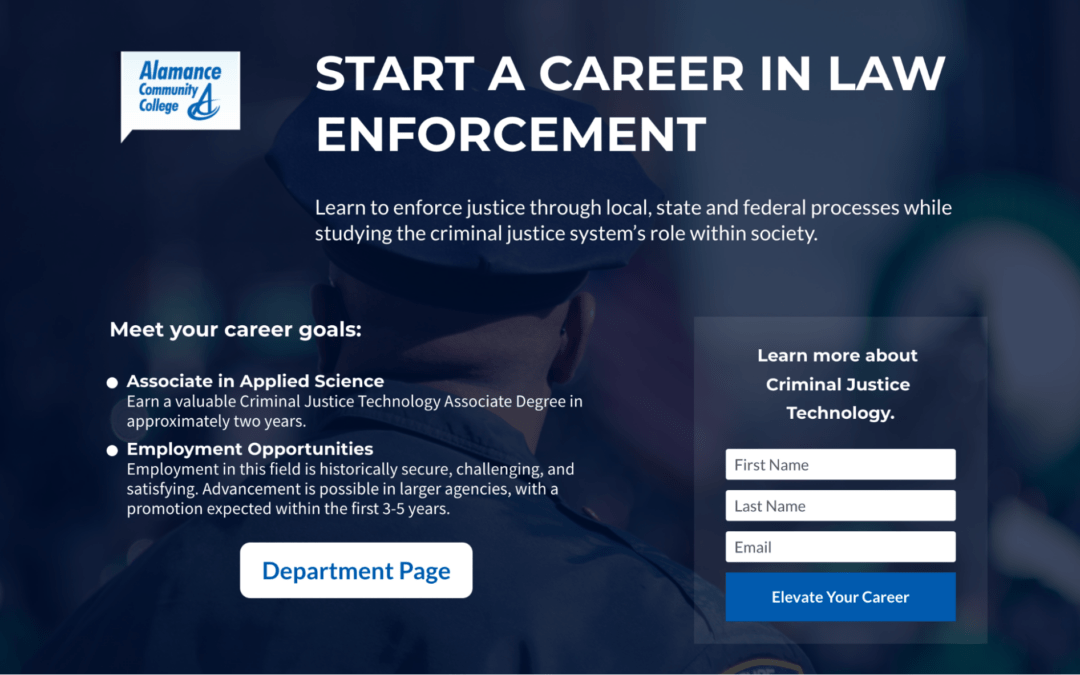 Case Study: Alamance Community College Lead Generation By Elizabeth Efird The Client Alamance Community College, based in Graham, North Carolina, is one of the first organized community colleges in the state. Since its founding in 1958, the student body of Alamance...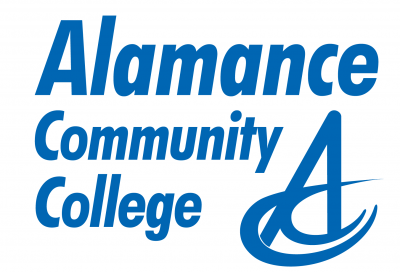 By: Charlotte Geier The Client The client in this case study is Alamance Community College. Alamance Community College is an established educational institution located in Graham, North Carolina.  Alamance Community College has three different academic divisions and a...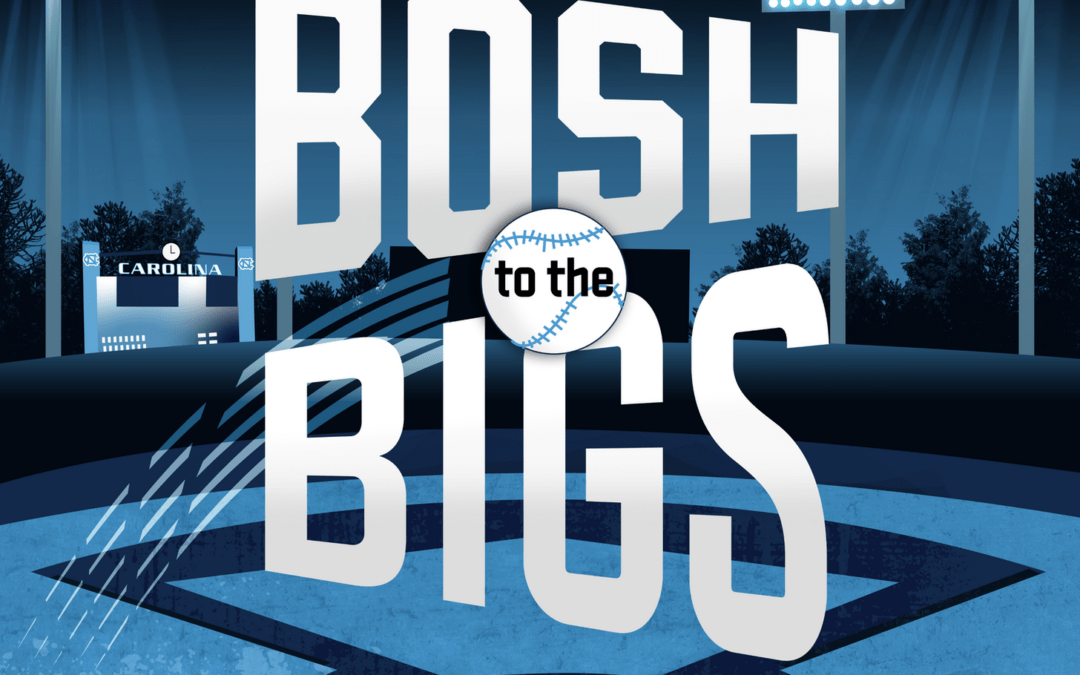 By: Jordyn Burrell The Client Bosh to the Bigs is a UNC baseball podcast presented by Boshamer Bulletin, an emailnewsletter and website dedicated to all things Tar Heel baseball.  The podcast was started by sports reporter Pat James and UNC broadcaster Kyle Straub in...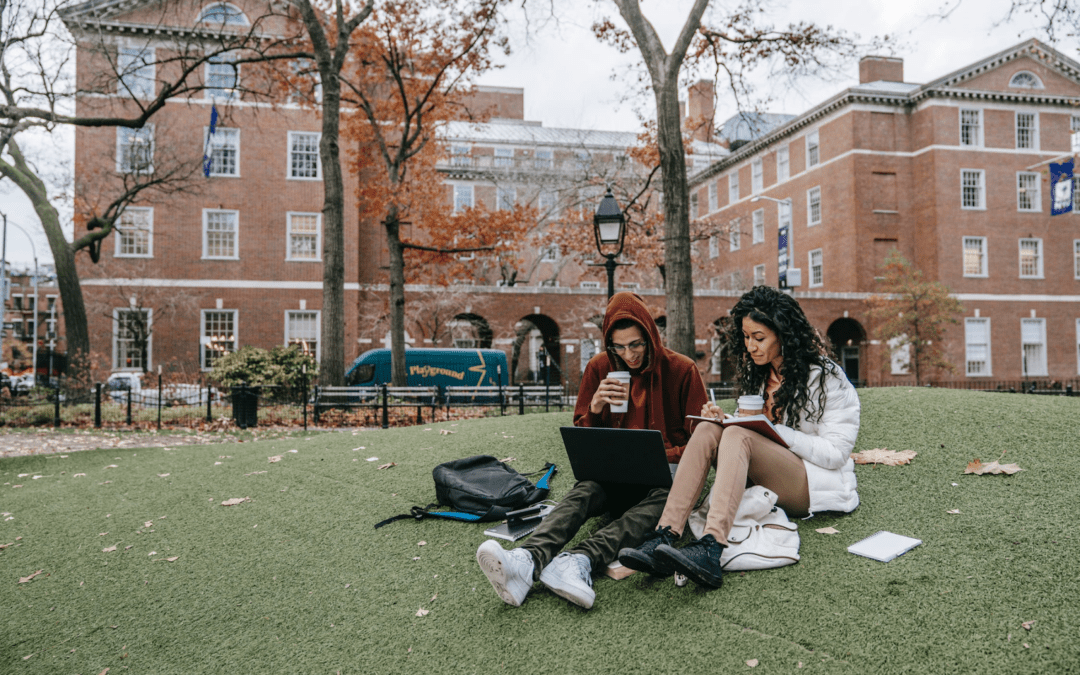 By Anna Southwell Targeting your business's marketing efforts toward college students, especially for those located in a college town like Chapel Hill, is a valuable method to establish and maintain a loyal consumer base. "Gen Z" is a tech-oriented generation,...