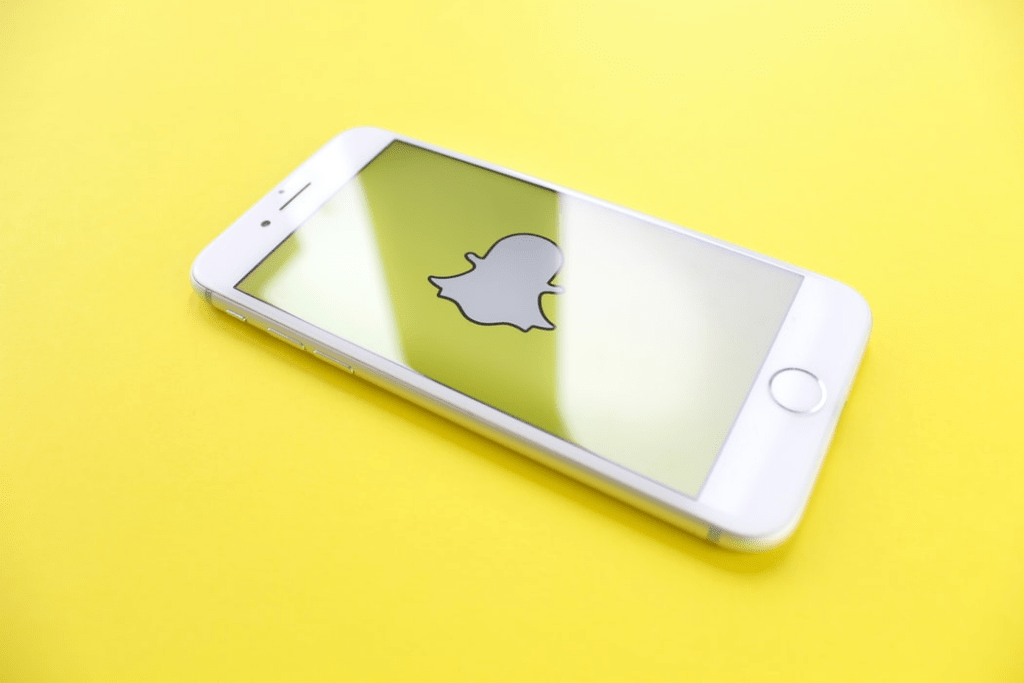 Advertising on Snapchat Using Branded Geofilters
By Anne Claire Foreman
If you're looking for a fresh, creative advertising avenue to reach a younger audience, check out Snapchat's branded geofilters.
Branded geofilters are customizable filters available that Snapchat users within a specific location can swipe to use.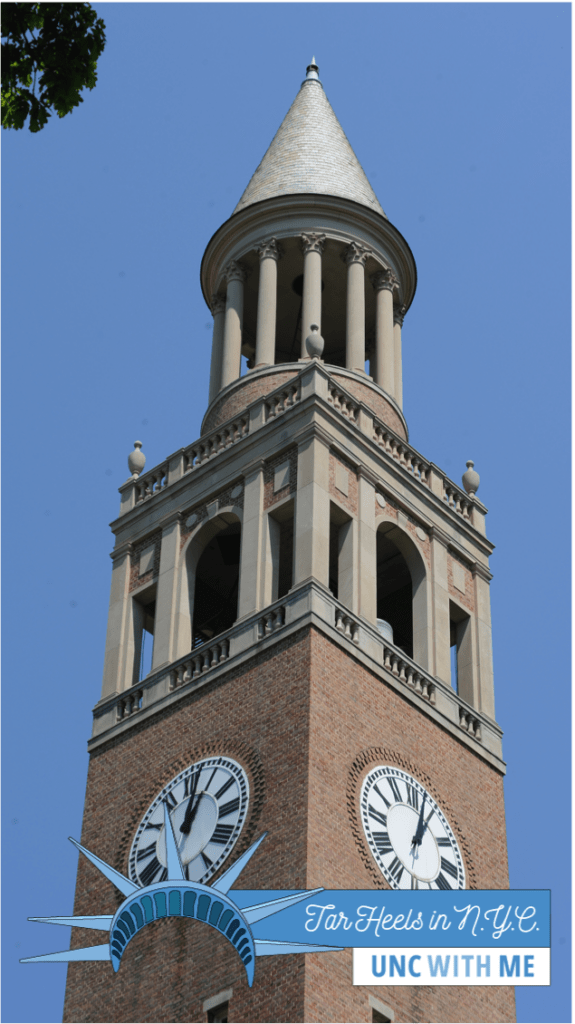 Are branded Snapchat filters right for your company?
When considering branded Snapchat geofilters for your company's advertising, make sure to think about the age range of the audience you are hoping to reach. In general, Snapchat use is higher among younger audiences.
In 2019, Snapchat was used by 62 percent of 18-to-29 year olds in the United States. Those in the 18 to 24 age range were significantly more likely to use Snapchat, at a frequency of 73 percent.
In addition to resonating with a younger audience, branded geofilters also have the potential to achieve broad visibility. While you are only paying for the filter in a certain geographic location, users in the selected range can send a Snapchat with your filter to users all around the world. Additionally, there's a good chance that your geofilter will get some use – Snapchat users send more than 3 billion snaps a day.
Branded geofilter specifics
When it comes to designing geofilters, Snapchat provides companies with lots of room for creativity. When making a filter, brands can either pick from one of Snapchat's pre-designed templates or submit their own geofilter template for approval.
The targeted area of geofilters can span from a minimum of 20,000 square feet to a maximum of 5,000,000 square feet. Users also have the option to keep geofilters active on the app from an hour to 30 days.The prices of custom geofilters vary depending on each of the factors above, but they can be an affordable advertising option. Snapchat charges $5 per 20,000 square feet. A pre-designed filter for 20,000 square feet for an hour can start as low as $5.
Step-by-step instructions
Branded geofilters for a business can't be purchased in-app. Instead, they must be purchased online.
To begin, log in to your account on the website and choose between a template or designing your own filter.
Next, choose a start and end time for the filter to run and a geofence. Geofencing allows companies to customize the physical boundaries for where Snapchat users will have access to your filter.
Lastly, you will have to submit payment for your geofilter to go live. At any time, you can edit your filter and resubmit the design for review. If you still have questions related to advertising on Snapchat, contact the 1893 Brand Studio. Our Campaigns and Graphic Design Teams can help you plan and design a geofilter that advances your strategic advertising goals.