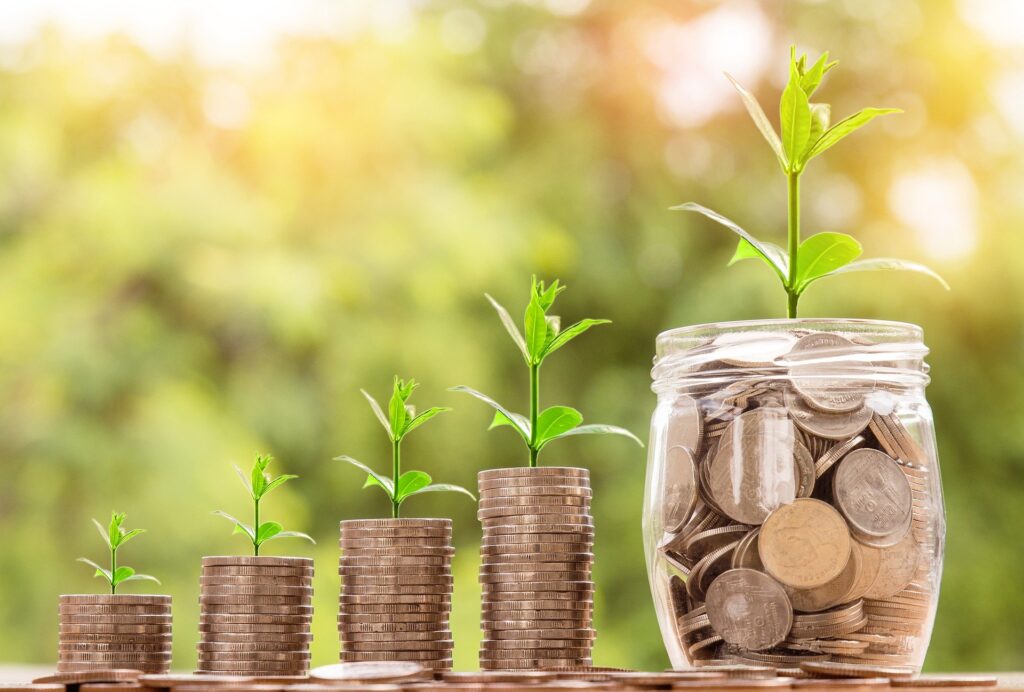 5 Reasons why you should invest in branding your business
By Amy Metzinger
Wondering why you should invest in branding or rebranding your business? Branding is simply the strategy and process of creating a distinctive look and feel for your through designed logos, promotional materials, and writing. And no matter how small your business, having a strong brand can have a lasting and transformative effect on its future. 
#1. You can charge price premium
Branding gives you the power to position yourself with a unique value proposition that none of your competitors offer. Establishing this meaningful differentiation of what makes your brand special enables you to charge your business's actual worth.
A strong brand also commands higher prices for your products and or services.
#2 You'll have the ability to attract more of the right customers… 
When you develop a brand identity and grow awareness, your business can attract more of the "right" customers: those who are more likely to purchase your products or services. Through targeted messaging, you can reach those customers who already have interests that align with your own brand's mission and values.
Making your advertising targeted to the most promising customers rather than universally to the mass market is not only more effective, but costs your business less money in the long run.
#3. It can transform your internal work culture 
Everyone wants to be a part of something. And when you invest in strong branding for your business, you also invest in a stronger work culture and sense of purpose for your employees. By giving life to your vision for your business, you should take the chance to shape how your employees approach work and interact with your customers.
#4. Branding = more trust 
Before a customer makes the leap to purchase one of your products or services, it is essential that they trust your business. And when your branding presents you in a way that is both personable and professional, your customers are more likely to form a trusting connection with your brand.
As that connection and trust grows, customers can even become advocates for your brand, increasing your word-of-mouth advertising exponentially.
Whether you're looking for a full-scale branding or just a soft rebranding of your business, the 1893 Brand Studio specializes in all things branding – from social media management, to logo designs, to strategy and photo and video. Contact us to schedule a consultation today!