2020 Design Trends
By Amy Metzinger
Now that we are more than halfway through the year, fresh 2020 graphic design trends have emerged. Here's a look into what you'll find in the design industry this year:
Flat, Minimalist Illustration 
In both digital and print, illustration design is becoming more flat and simple.
More and more designs are stripping their work down to primary colors, easy-to-read types and 2-D rather than 3-D illustration techniques. This makes it incredibly easy for users to read and digest  branded content, as images can convey messages faster than words. Besides usability, illustrations – when made in custom brand colors – emphasize a brand's visual identity.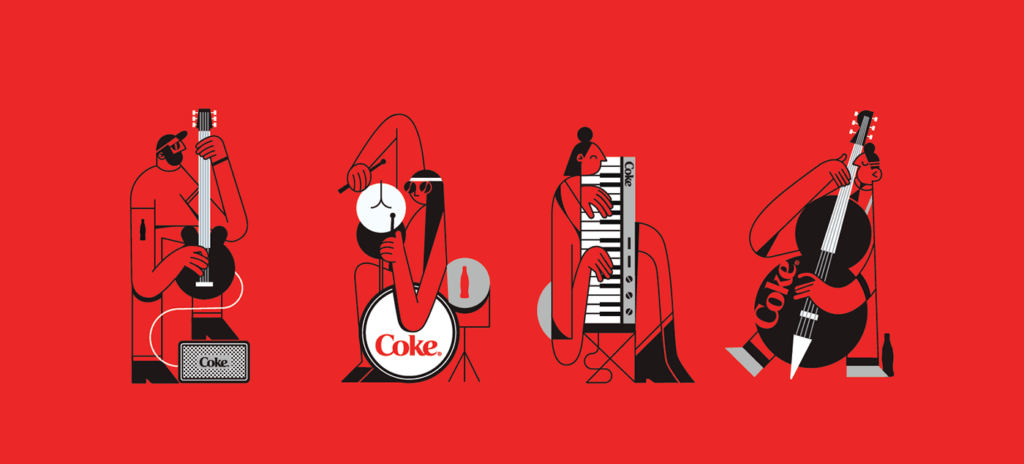 Typographic Design 
Typographic design is the art and technique of arranging type faces.
So far in 2020, there has been an increase in the number of designers using fonts to create simple and impactful designs. There has also been an increase in designers experimenting with creative and bespoke hand lettering.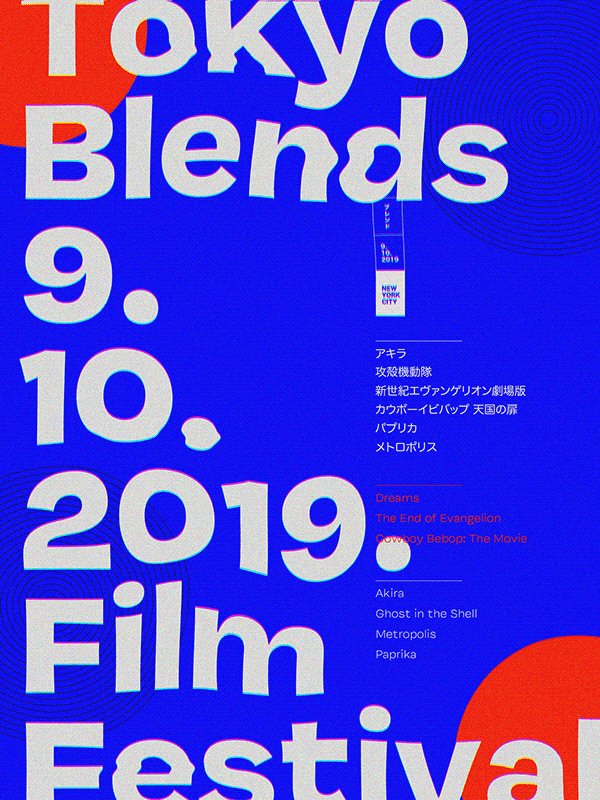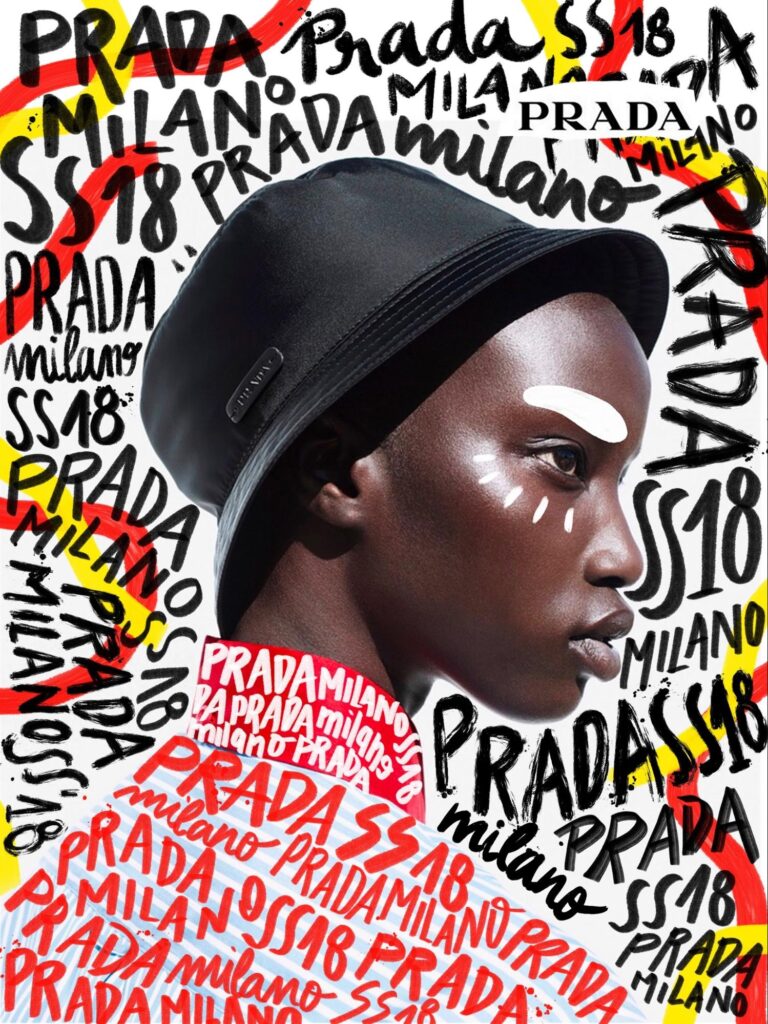 Experiential Design 
In certain industries, such as entertainment and retail, a design movement featuring bold colors, heavy use of black, repetition of type and strong contrast is taking flight. 
Out are the traditional use of considered and controlled color palettes, refined fonts and negative space that have traditionally defined the design industry, and in is a newer, more rebellious take on design.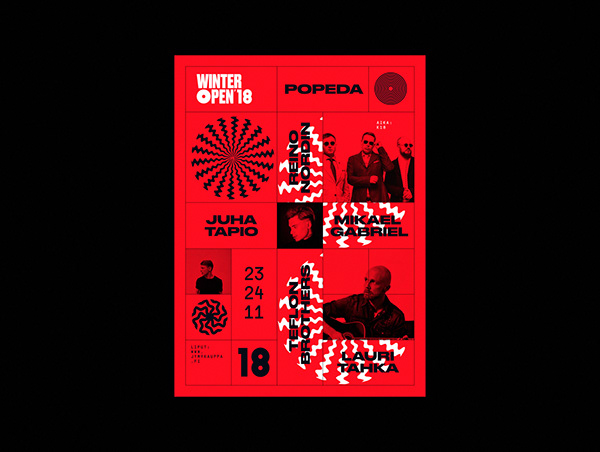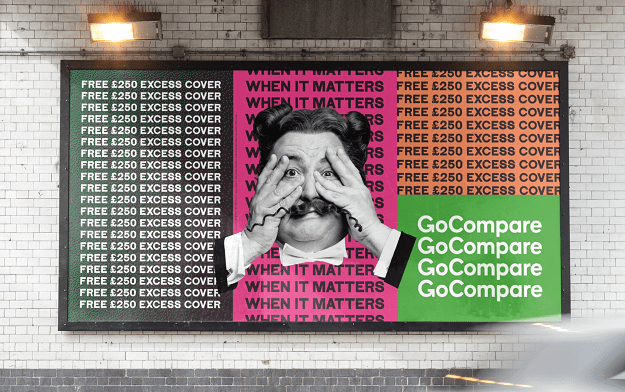 Minimalism
The trend of ultra-minimalism has continued to influence much of the design industry in 2020, especially in fashion and technology. Using empty white space and a limited variety of colors, elegant minimalist design draws interest to a brand in a world overpopulated by advertisements.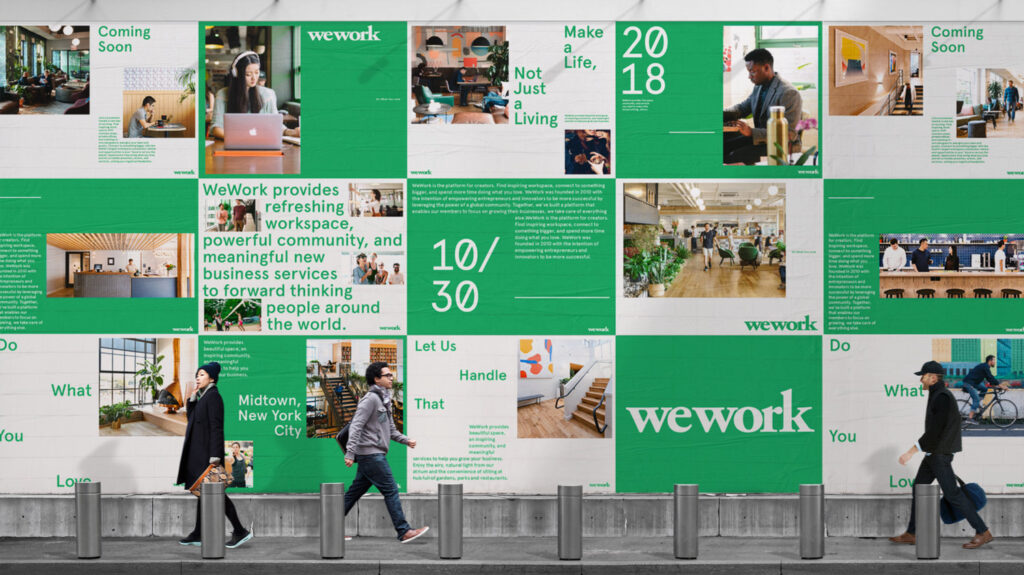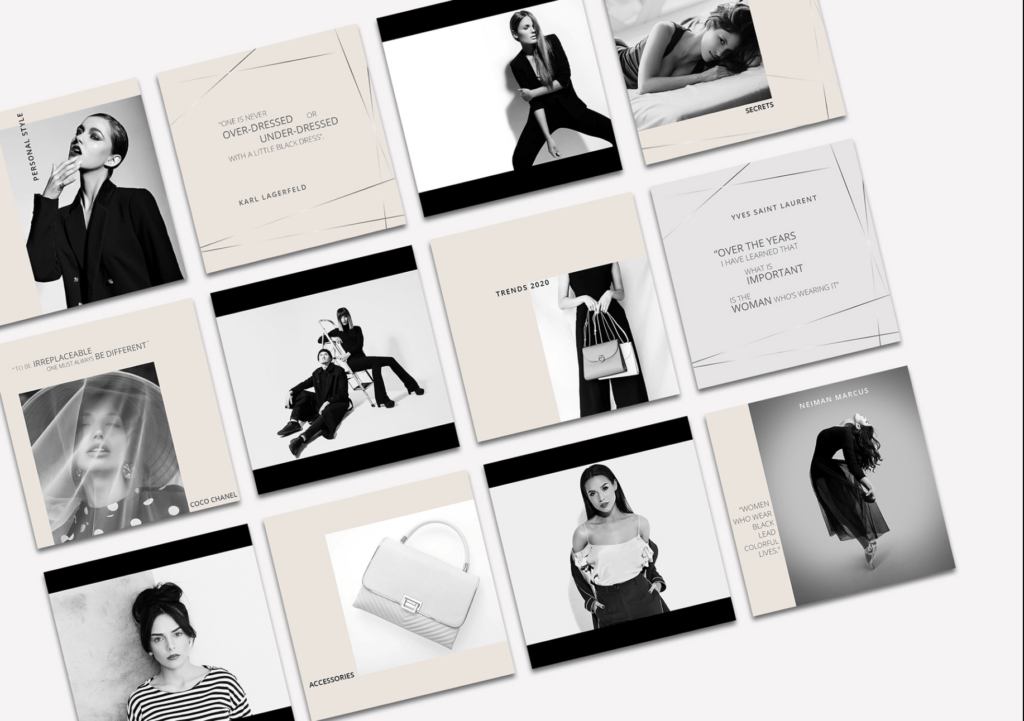 Branded Animations 
As the use of GIFs on social media platforms continues to grow, so has the use of branded animations in graphic design. More dynamic than stagnant digital or print design, animations can give life to a brand's story.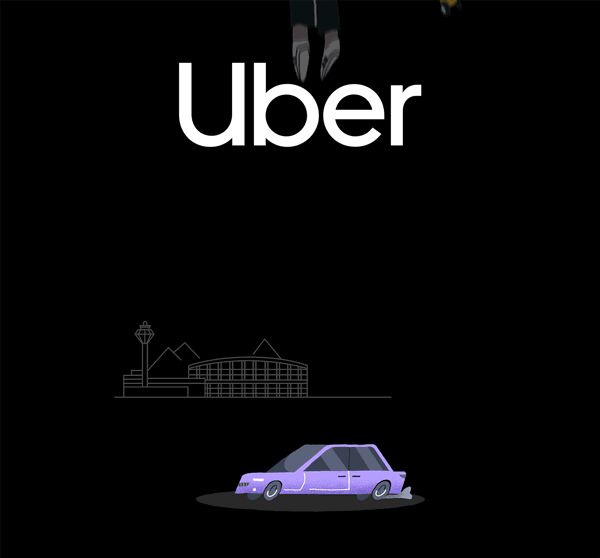 Conclusion
While it's important to be aware of what is trending in today's design industry, it's paramount that brands stay authentic and true to themselves in order to make a lasting impression with their audiences. 
At 1893 Brand Studio, our Campaigns Team specializes in guiding your business strategy, while our Web Development and Graphic Design Team can bring your brand to life. See our services to learn more or contact us to schedule a consultation.